we have beau coup tomatoes. That's French for "we have tomatoes coming out of our wazoo". What's a wazoo?
It's my fault. Started 90+ plants from seed. Was able to give away all but 35.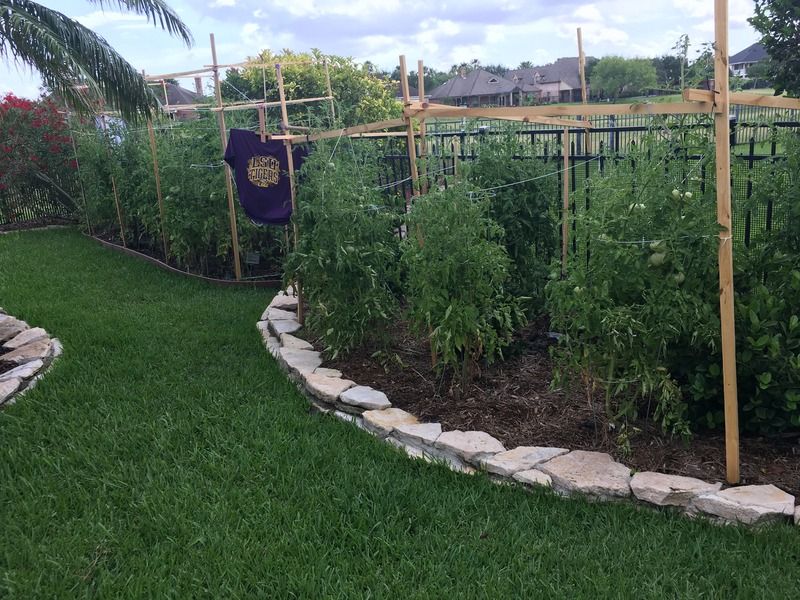 Got some biguns too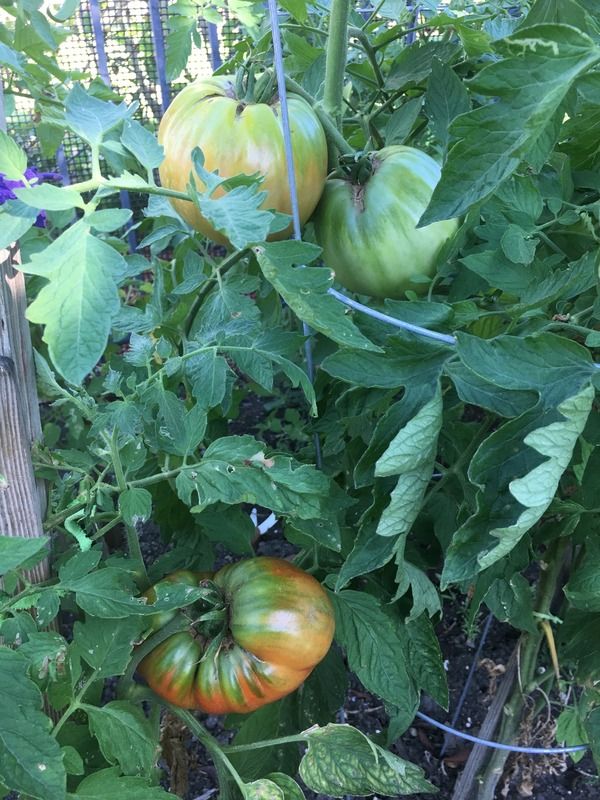 The biguns are nice but not the best. Skin is tough and lose 15-20% when skinning and coring. Nice flavor though.
Have made two batches of fire roasted salsa and will do a third batch today or tomorrow.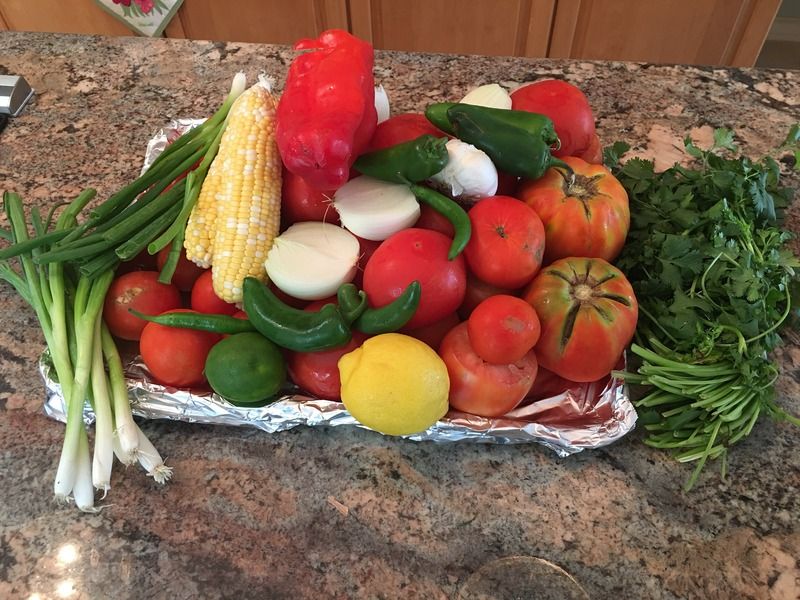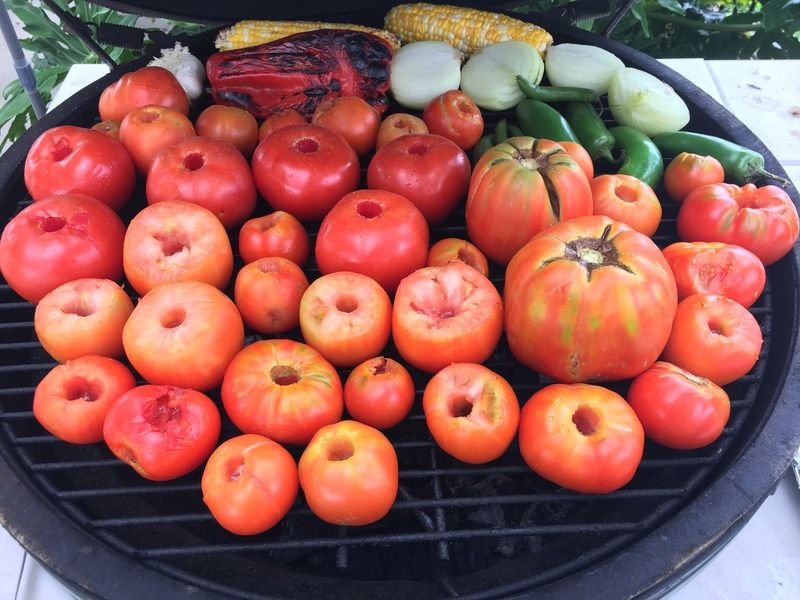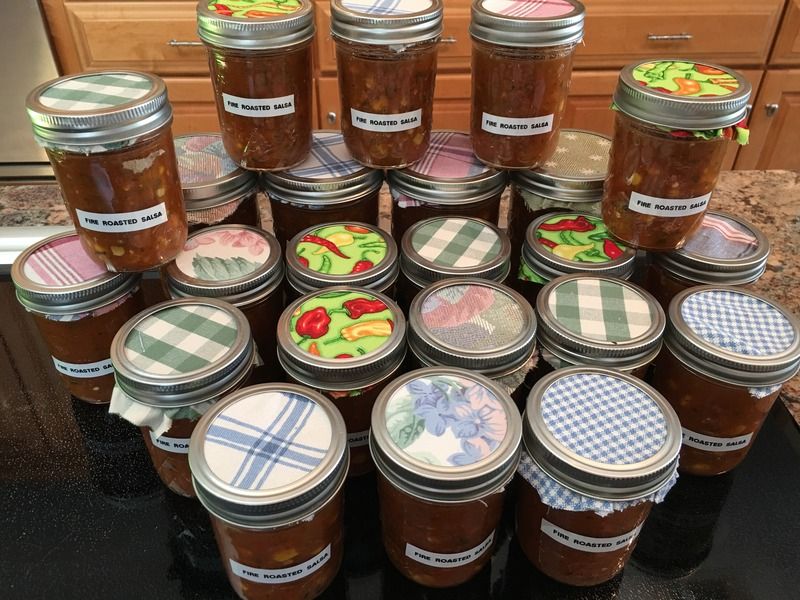 Also made some homemade tomato soup. Look at a couple recipes. Both called for heavy cream. Onions and garlic went into the vitamin and then about 2-1/2# of peeled and cored tomatoes. Added around 15 basil leaves then tasted. Didn't need heavy cream.
Then some homemade tomatoe sauce. Peeled and cored more tomatoes and cold smoked them along with an onion and garlic. Cooked it down to thicken.
Pulled out some smoked jalapeño and cheese venison sausage out of the freezer and sliced some onion and peppers. After sweating the veggies, added some fine chopped garlic, Tony Chachere's and a few cranks of black pepper.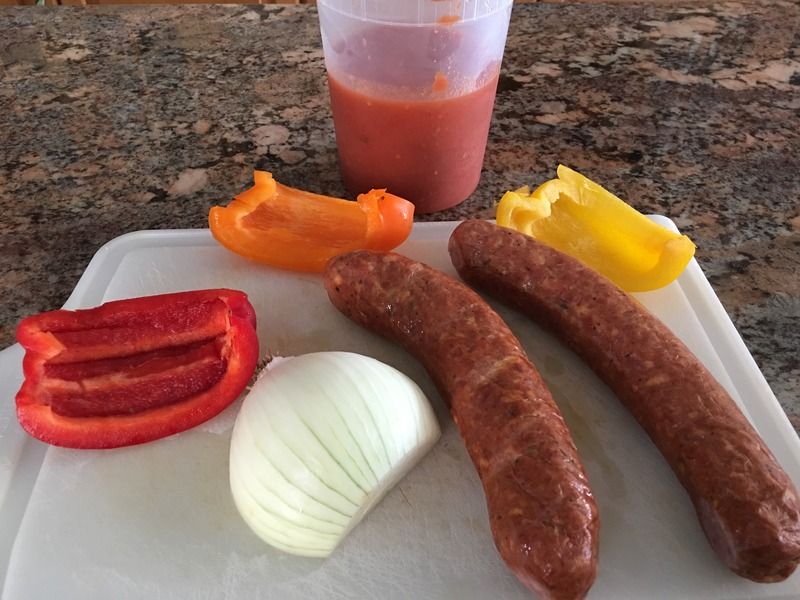 Then the sausage went in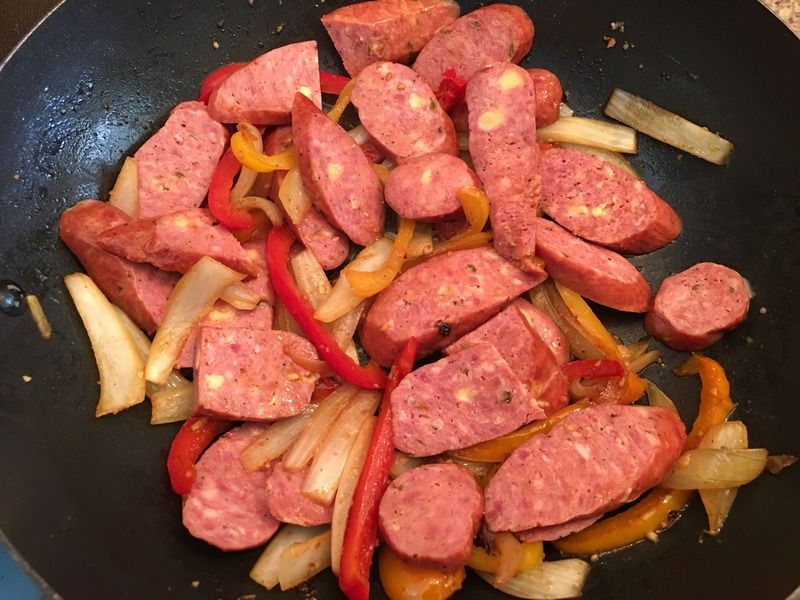 Finally the pasta and some sauce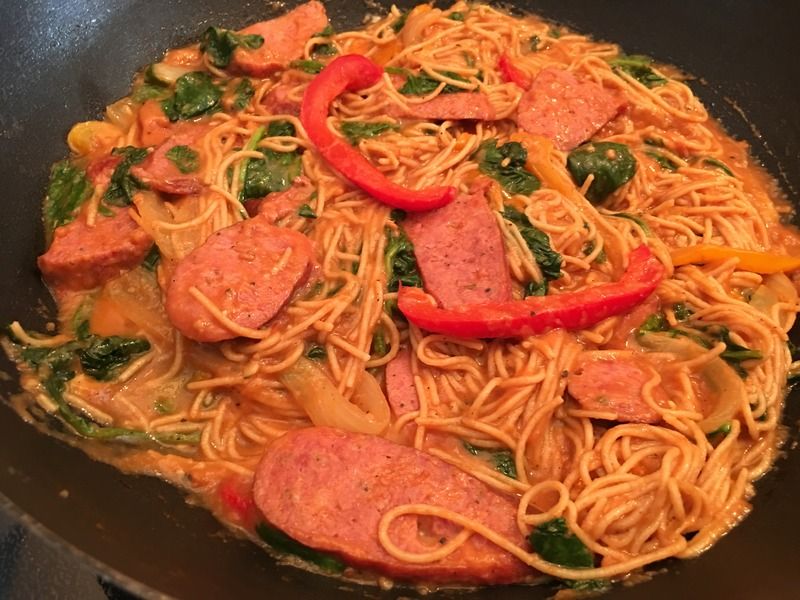 Dang - it's good