Brined a 4-1/2 lb. flat for 9 days in a Foodsaver bag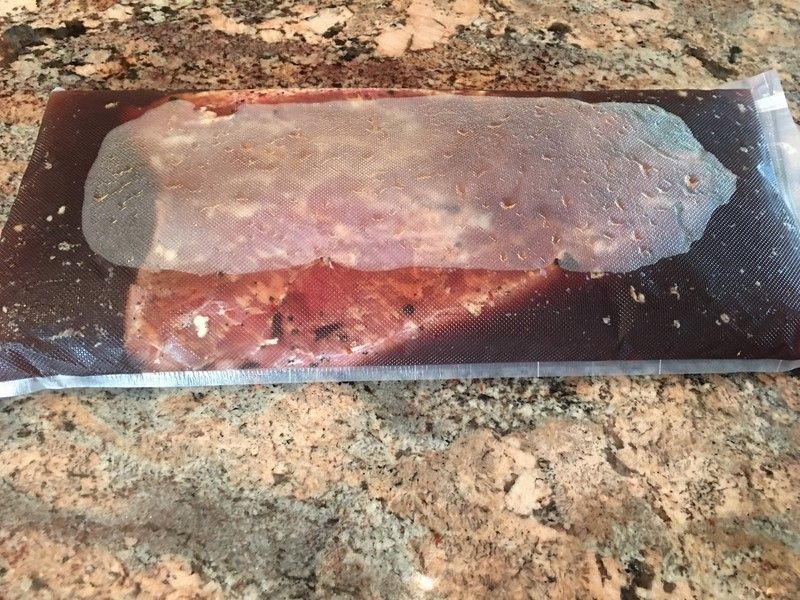 Into a pot with additional pickling spice, a carrot, onion, and celery then covered with water. Brought to a boil then reduced to a slow simmer until the flat reached 180 over the next two hours.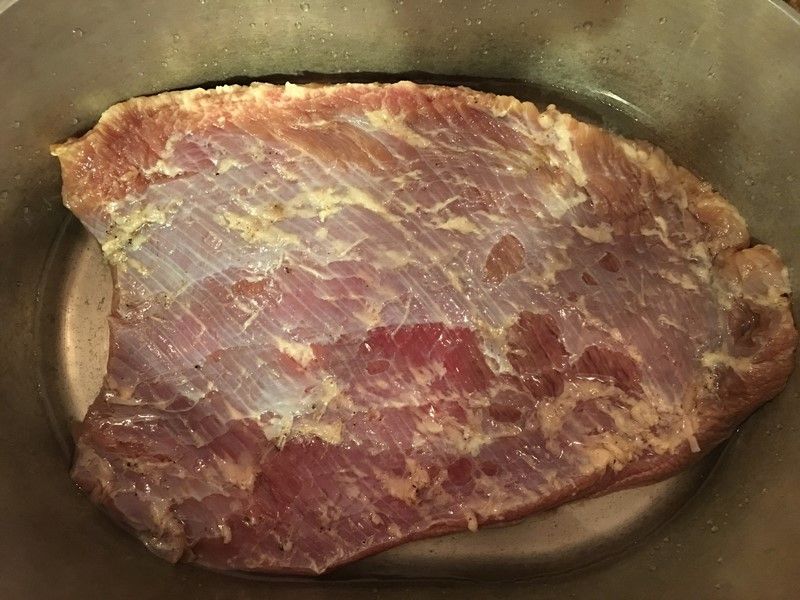 Double wrapped in foil and into a 200 degree oven. It probed fairly well after 7 hours. Bumped the oven temp to 250 and probed once more after another hour and a half. Probed like butta.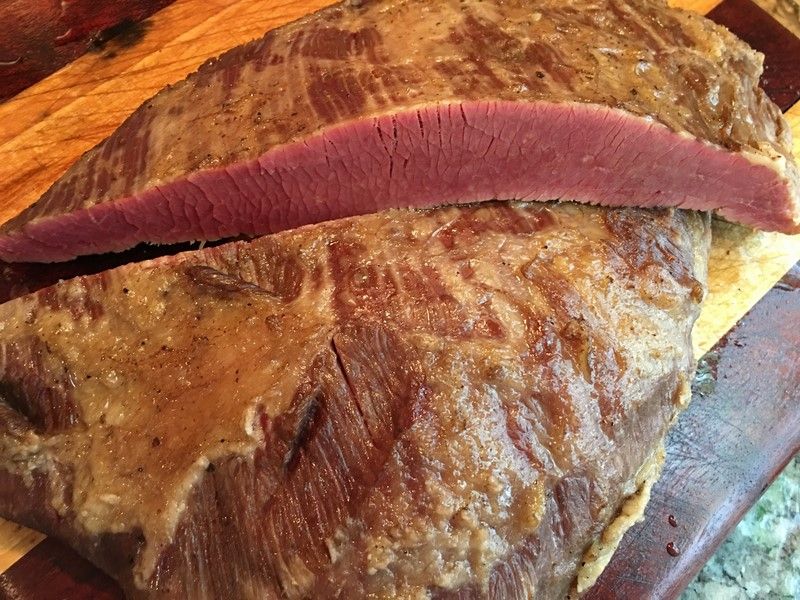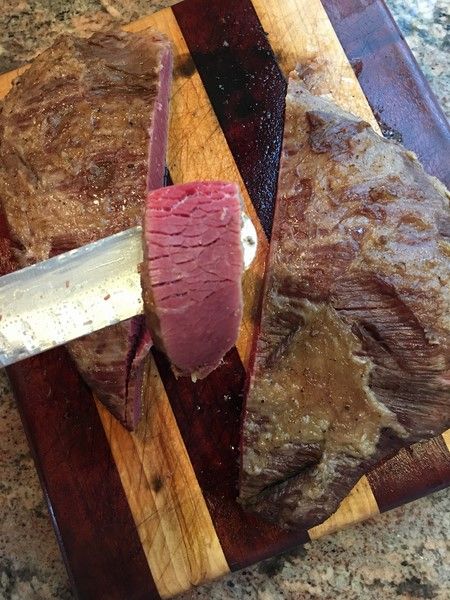 Need to do this more often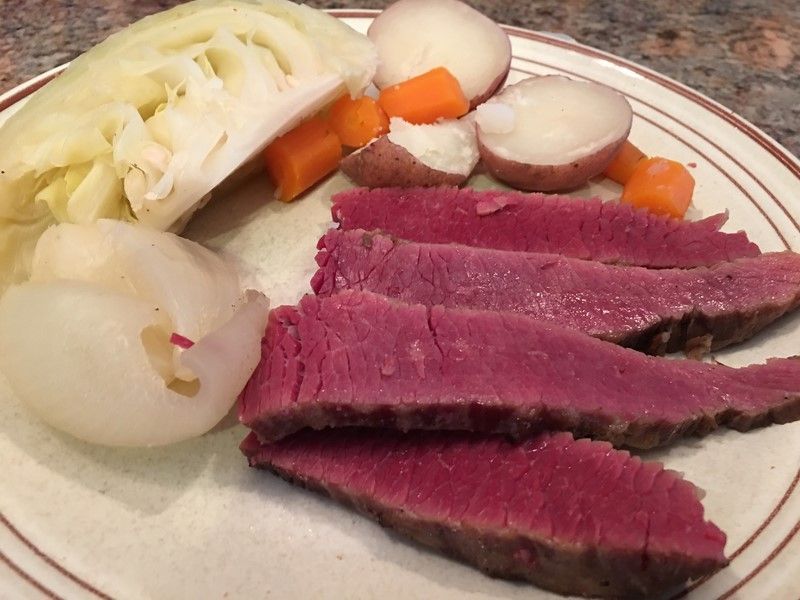 Will be going the BGE in a day or two for pastrami