So I ran a quick smoke test today, using 3 hot briquettes & a chunk of wood, as shown in this setup: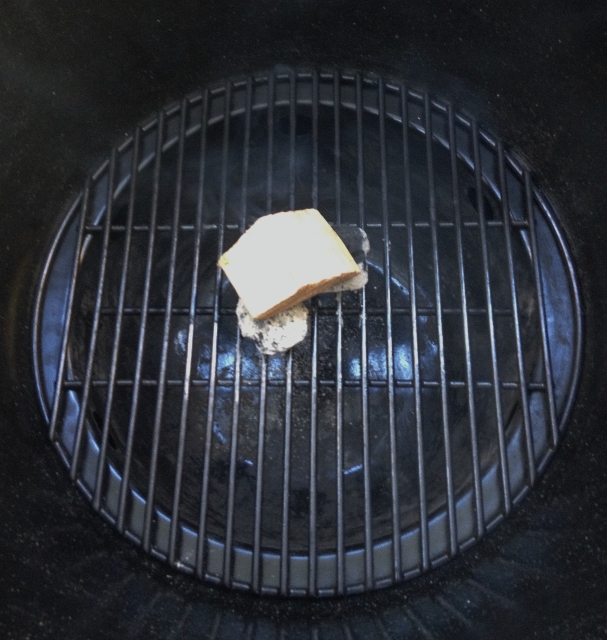 It clearly showed that when I had the top vent fully closed, smoke still came out of the vent (there's no seal in the vent; it's just metal on metal).
Here's a link to a short video I shot of it on my camera:
Vent Leak
The tiny amout of coal didn't get the rig very hot (just around 125 degrees). Still, I used this fix to "seal" the closed vents (plastic bags & rubberbands):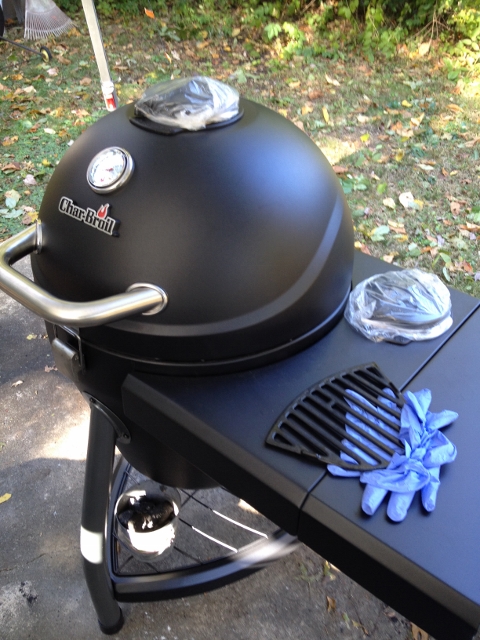 When I checked it after 1-1/2 hours, it was cold & I could save some leftover coal & wood.
So I think I'm good to go for the next use of the Kamander: Baby Back Ribs. We'll see how well it does 250 degrees.