My new smoker was delivered yesterday and she's a beauty! Built like a tank, can't wait to put Konrad's class to work next weekend.
Smoker, 30" wide and 24" deep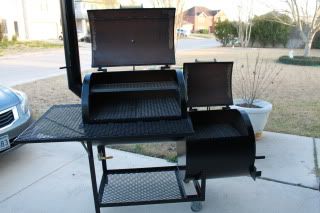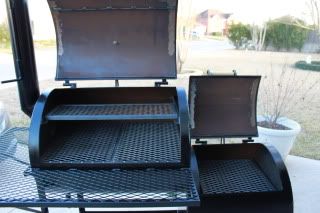 Firebox Grill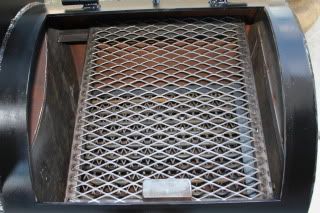 Firebox Grate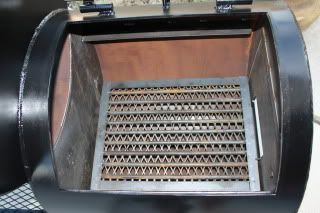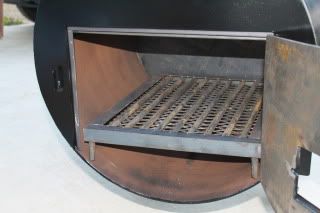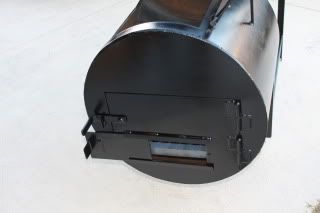 Drip Valve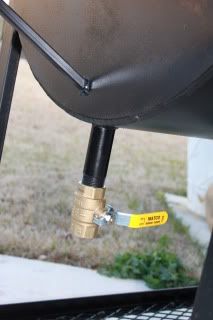 Will be curing it on Sunday and then doing the first smoke on 13th or 14th. Will post pics of the first cook.
Josh is a great guy and has a lot of talent...if you're looking for a quality smoker at a great price and you're in the San Antonio area, you should give him a chance to see what he can do for you.
joshasutton425@hotmail.com
" target="_blank
SportFisher