I have a double jet ski trailer that will hold 1200 pounds. Jet Ski is at the lake house now.
I got for christmas a bbq pit/smoker and i'm trying to figure out how I should go about welding this to my trailer.
If possible, my goal was to add a sliding cutting board, small sink, and a small gas flat top. Making a great tailgater for High School/College football.
The BBQ Pit/ Smoker I got weights 580lbs. So my question here is where would you mount this pit at?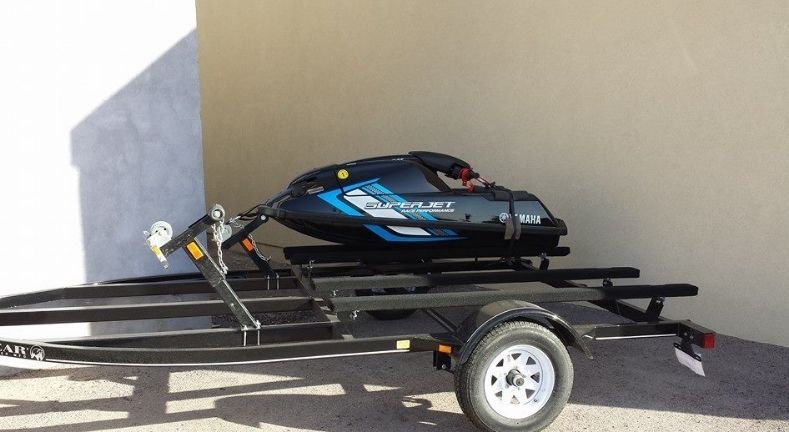 Thanks very much!