Just got started on this yesterday. In the tradition of many great pitmasters before me, here is my shot at being a pitmaker.
This is based off of the CAD drawing found online, you can Google and find the info which is definitely helpful in building
Frame all cut up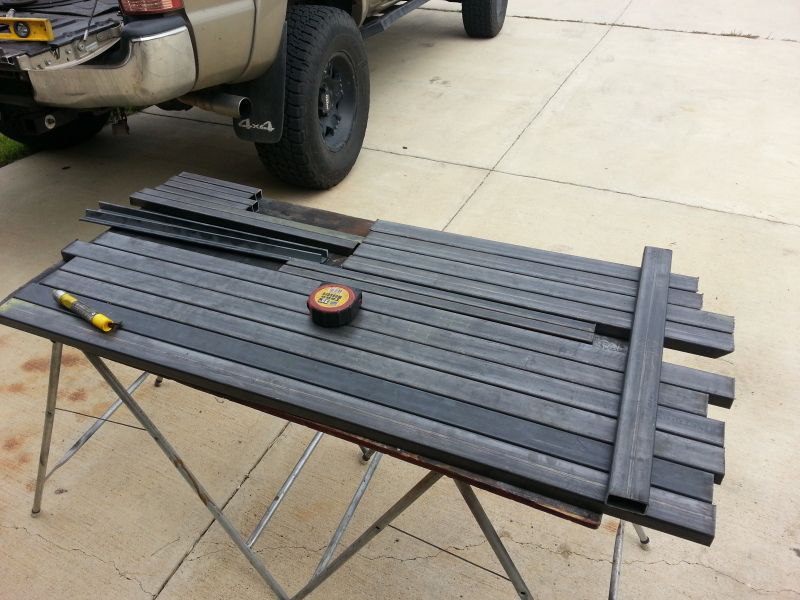 Capped the bottom end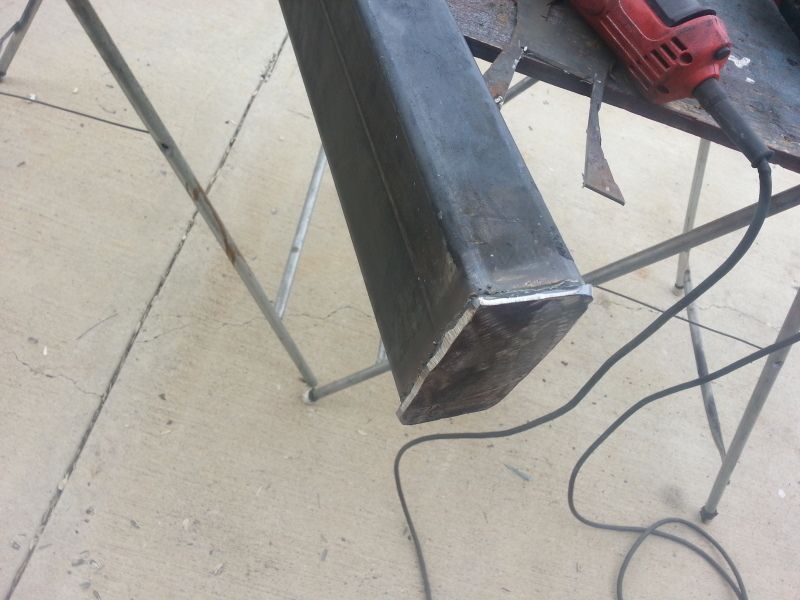 Frame welded up.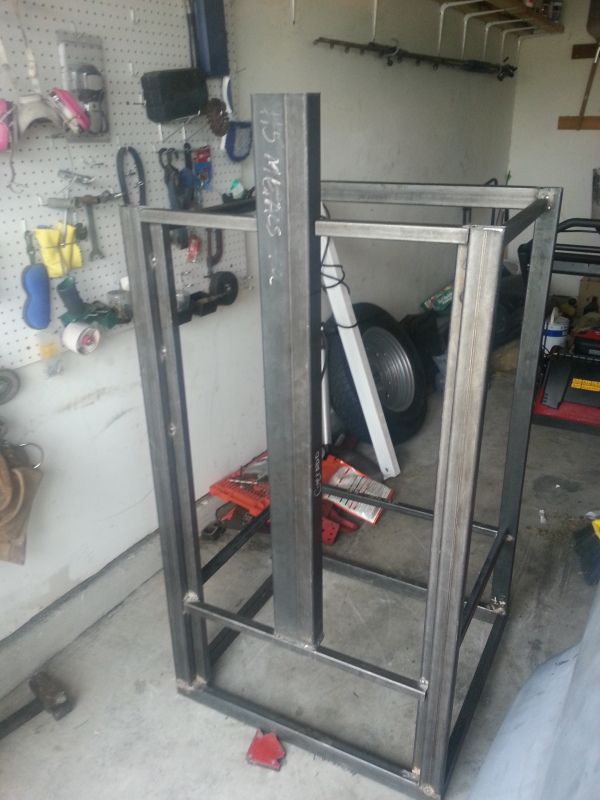 The build is a lot bigger than I thought initially. It is pitmaker vault/ backwoods competitor size.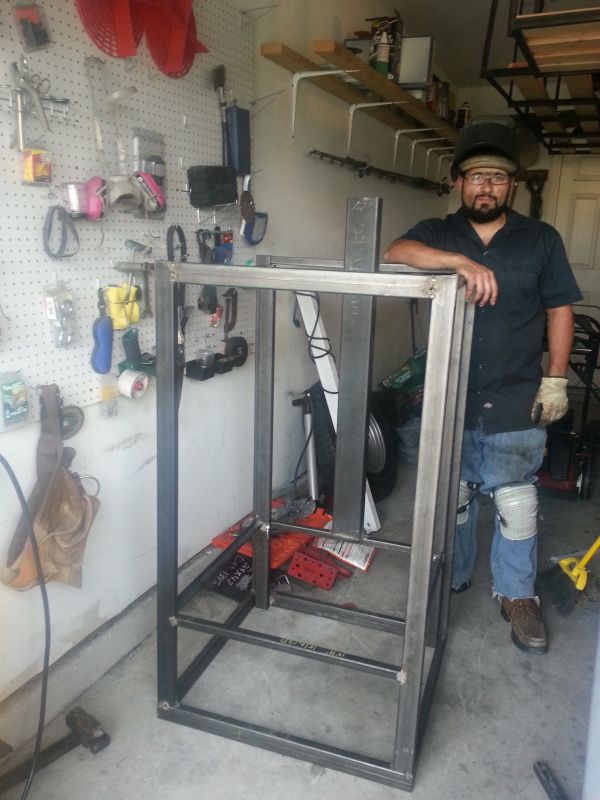 This is as far as we got in a few hours. Next is the water pan. Going with 1/4" sheet for this, then onto the walls.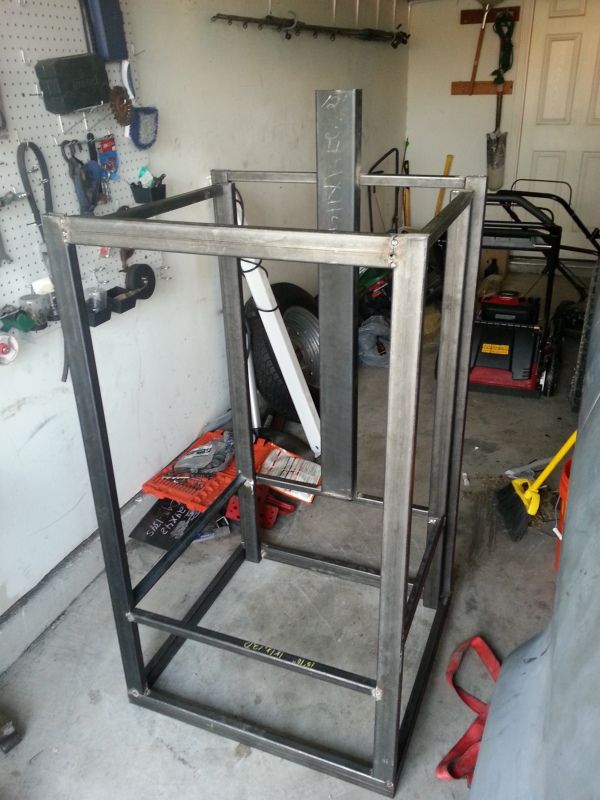 Sent from my SGH-T999 using Tapatalk 2