Moderator: TBBQF Deputies
Bandolero
Posts: 698
Joined: Thu Jul 18, 2013 8:09 am
Location: Brenham, Texas
Contact:
Dr smoke had a great showing at the kurten State Championship. We placed 7th chicken , 13th ribs, and the big kahuna 1st brisket. Lots of salty cookers and congrats to my friends craig sharry for his RGC and Patrick Mullins on his GC, James Mcgary and his wife on all their walks and her 1st place chicken, Mary praytor on her 3rd overall and David praytor on his 1st place chili. Great cookoff full of chsnpionship cookers, was a blast. Definitely a great cookoff and plan to do it next year. They have a shotgun Calcutta and a open Calcutta auction. Great payout
Last edited by
JMoney7269
on Tue Mar 17, 2015 8:47 pm, edited 3 times in total.
Life has no remote control, get up and change it yourself!
Those willing to sacrifice liberty for security deserve neither - Benjamin Franklin
My $.02 is worth $37.50
Bandolero
Posts: 698
Joined: Thu Jul 18, 2013 8:09 am
Location: Brenham, Texas
Contact:
Life has no remote control, get up and change it yourself!
Those willing to sacrifice liberty for security deserve neither - Benjamin Franklin
My $.02 is worth $37.50
Bandolero
Posts: 698
Joined: Thu Jul 18, 2013 8:09 am
Location: Brenham, Texas
Contact: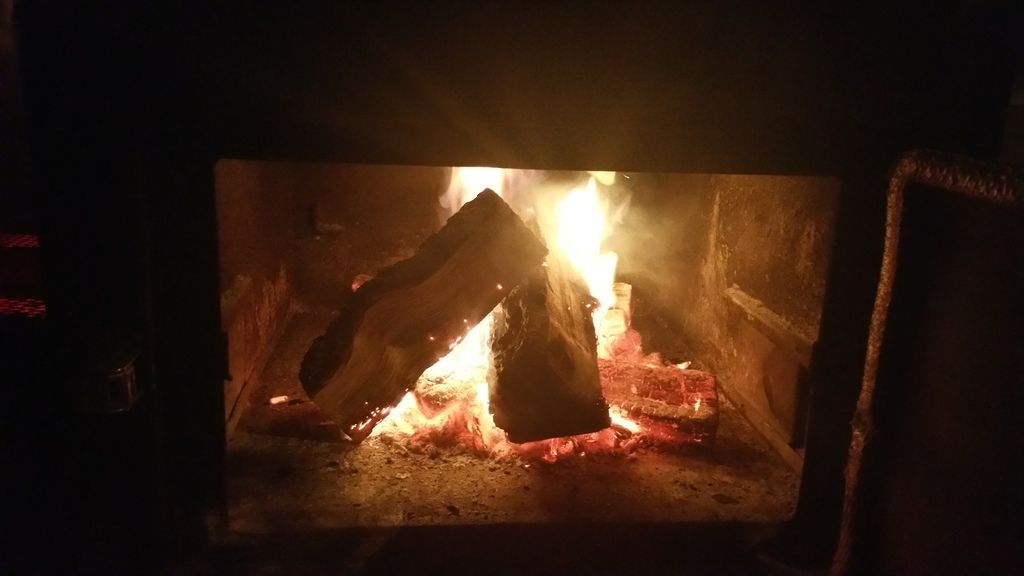 Life has no remote control, get up and change it yourself!
Those willing to sacrifice liberty for security deserve neither - Benjamin Franklin
My $.02 is worth $37.50
Bandolero
Posts: 698
Joined: Thu Jul 18, 2013 8:09 am
Location: Brenham, Texas
Contact:
Life has no remote control, get up and change it yourself!
Those willing to sacrifice liberty for security deserve neither - Benjamin Franklin
My $.02 is worth $37.50
---
Return to "Competition BBQ Discussion"
Users browsing this forum: No registered users and 2 guests