Pretty sure I have too many tomato plants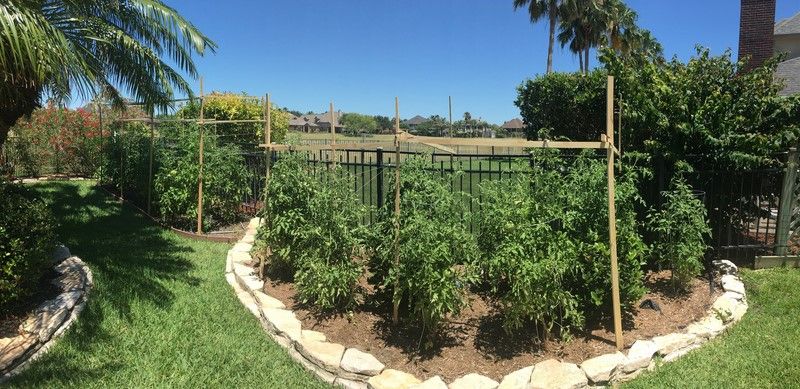 Got some really big tomatoes as well - two at the top in this pic are bigger than softballs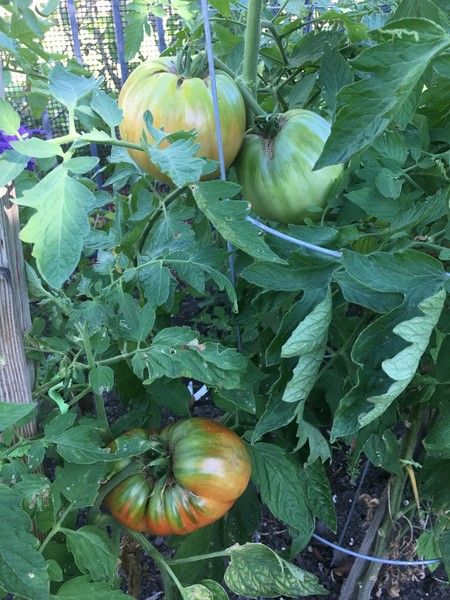 Another biggie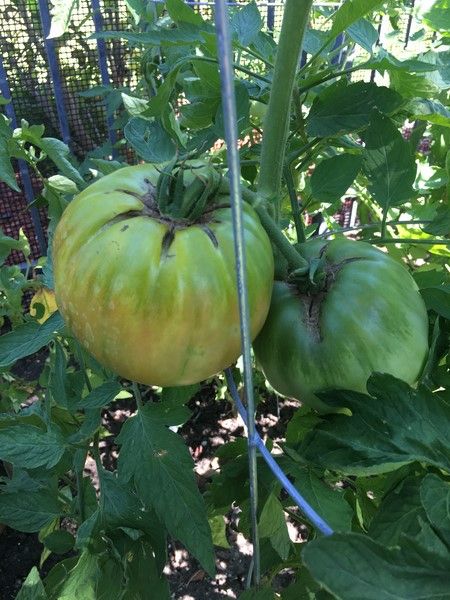 Will be picking a few of the really big ones in a few days. Meanwhile, picked these last two days.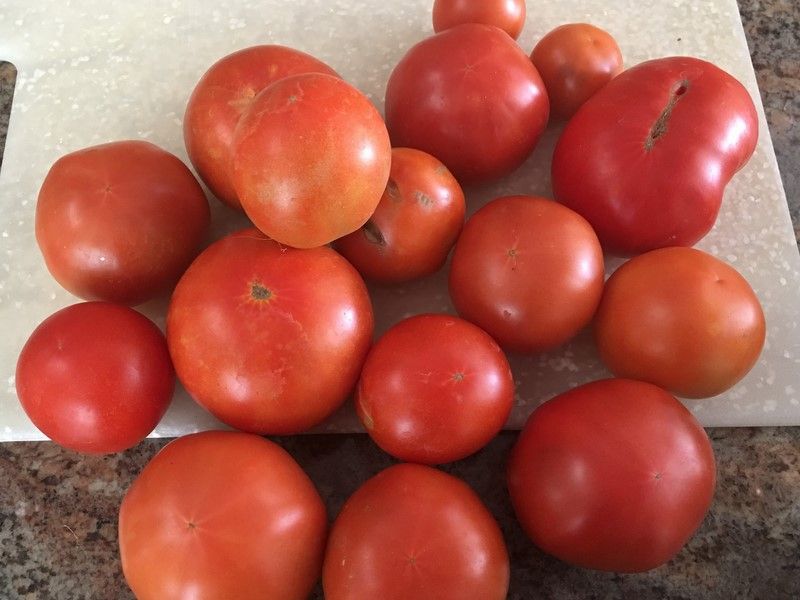 Add a few other things for a salsa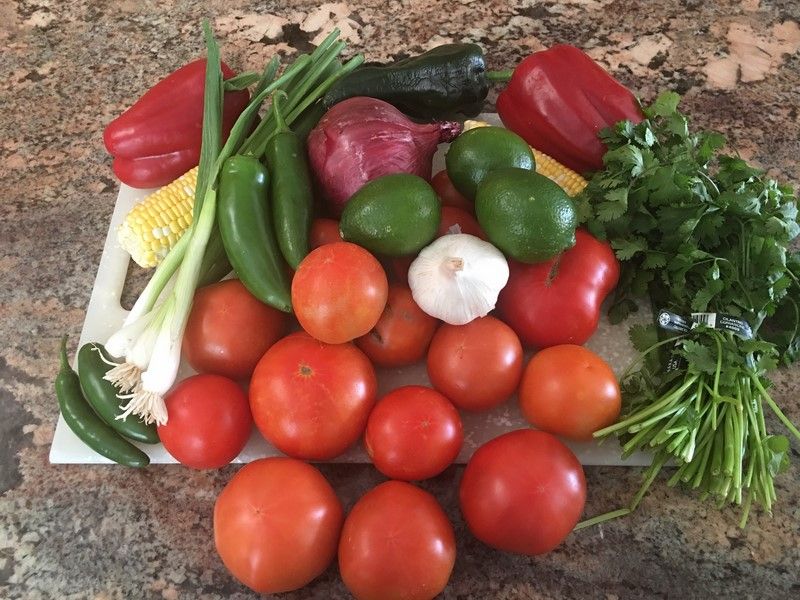 Let's fire roast - getting started with all but the cilantro and limes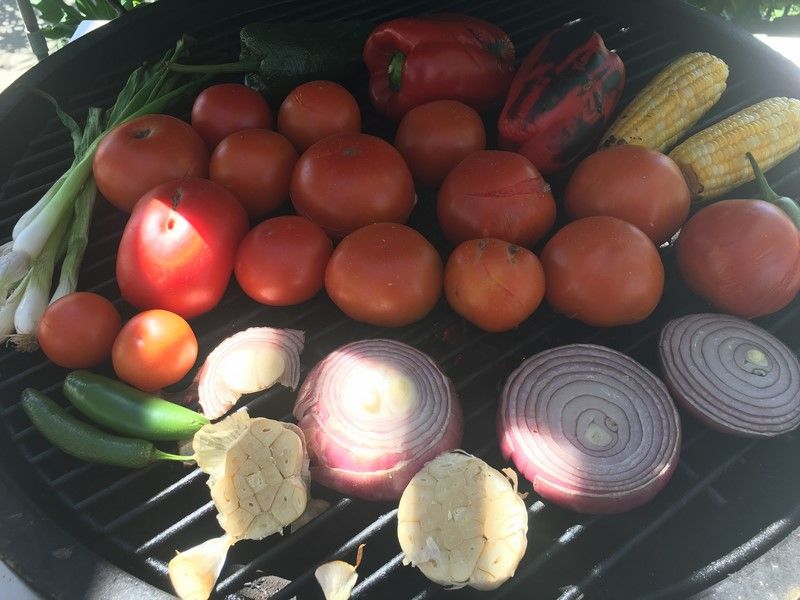 All but the corn is ready to come off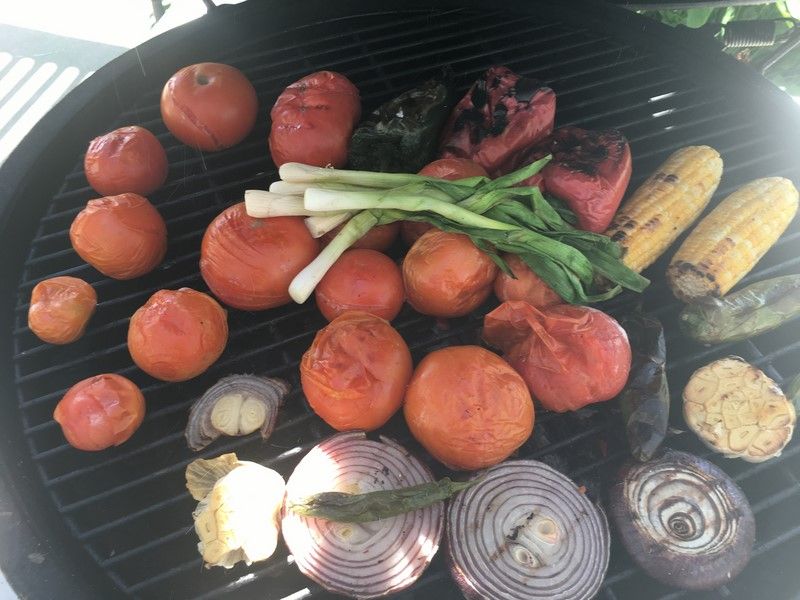 Peel tomatoes, peppers, and garlic and into the vitamix with the onion, cilantro, and lime juice in small batches. Removed the corn, added salt and mixed it all together. yummy.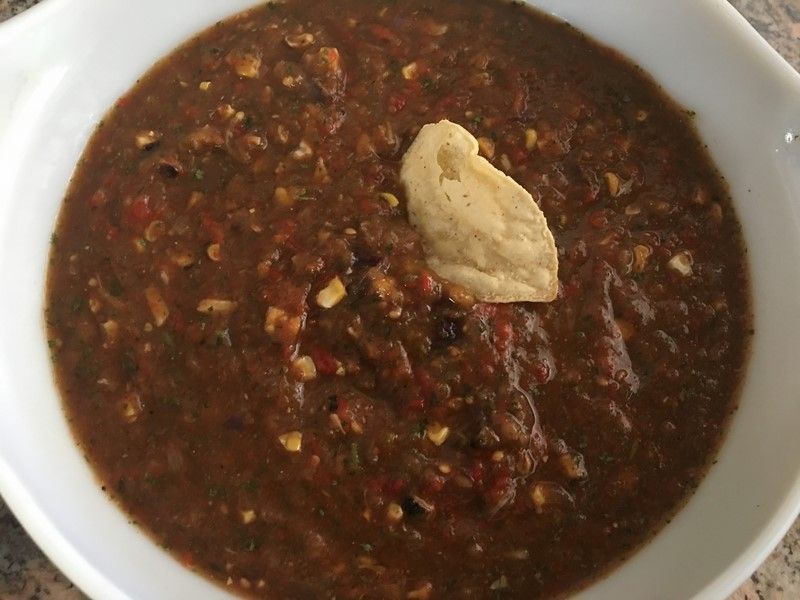 Already gave three jars away