We were 'promised' a foot of snow, but it turned to sleet and 50 MPH gusts.
Not ashamed to say I used a mix! Added chopped cheddar and peppadew chez, dried chives, and a milk/yogurt mix to approximate buttermilk.
And yup, I often mix a soft dough and drop the biscuits into a muffin pan.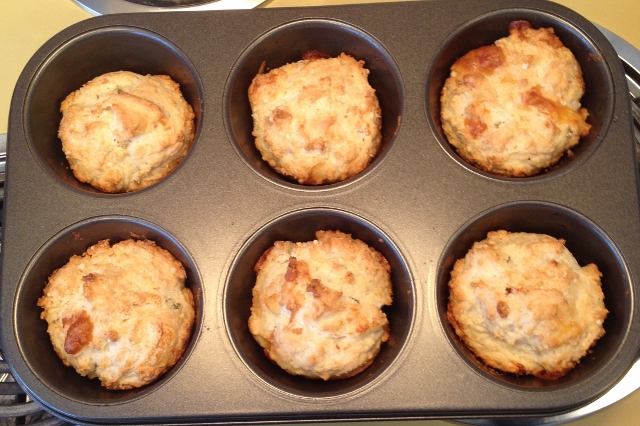 Plated with some ham slices!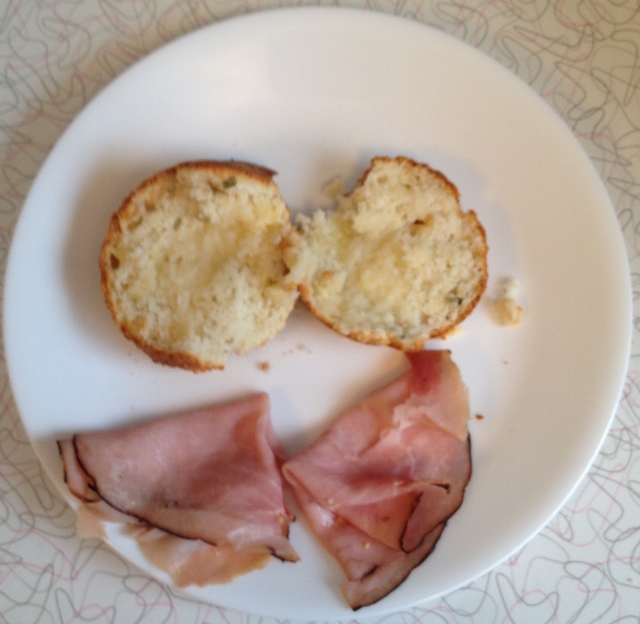 Nothing else to do but watch branches fall and hope we keep power.