Dizzy Pig BBQ sent out some samples of their new Mole Rub to a few folks to try. Whoooooaaa Bubbbbba! It's mightyfine.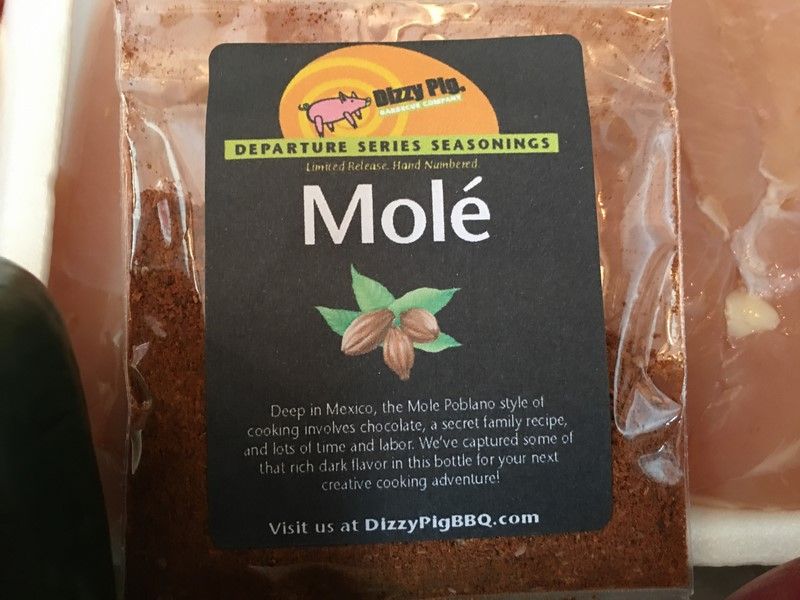 Decided to do a South of the Border Stir Fry and then chicken tortilla soup and glad I did.
Used this stuff plus some onion, garlic, and tomatoes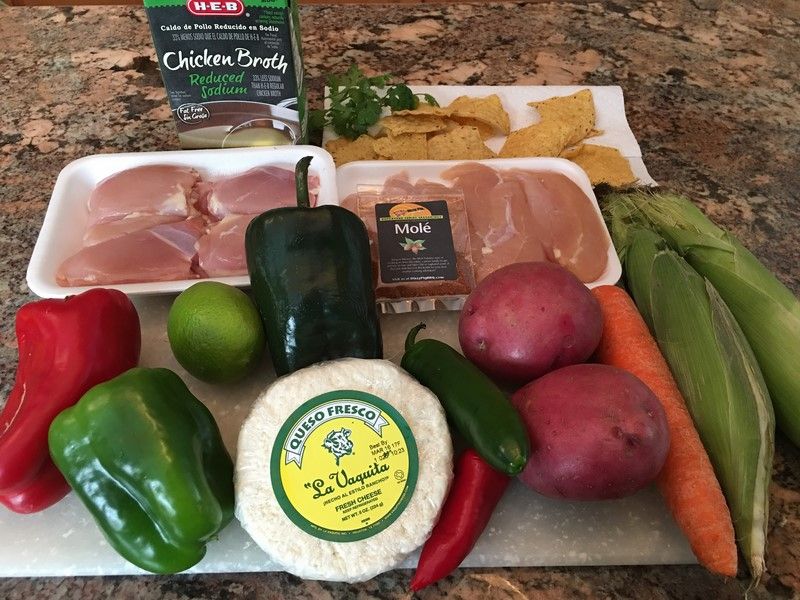 Roasting the peppers and the corn is getting happy. Peppers included jalapeno, poblano, red bell, green bell, and frisco.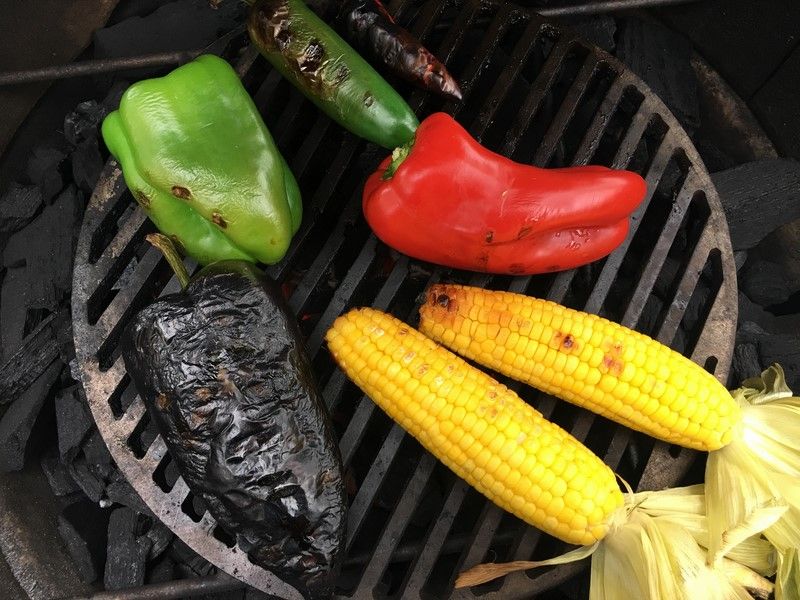 Made some Spanish rice while waiting on the peppers and corn. Peeled and seeded the peppers
Everything dusted with about 2/3 of mole rub sample and ready to wok and woll.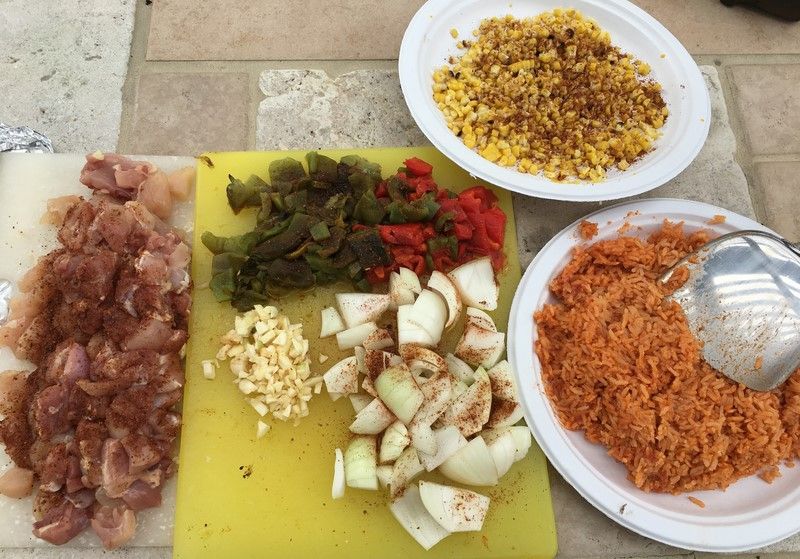 Wokked the onions about 5 minutes, then the garlic a couple minutes and then the peppers for a few more minutes.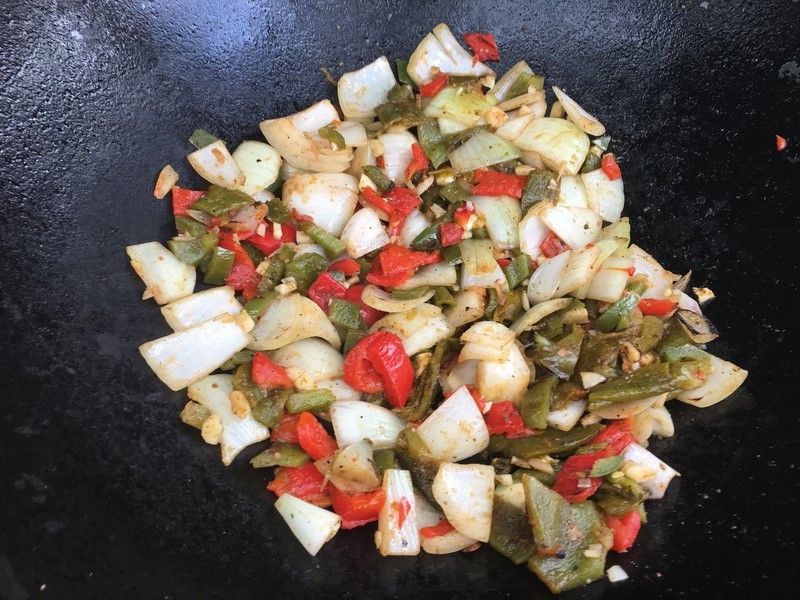 Wokked the rice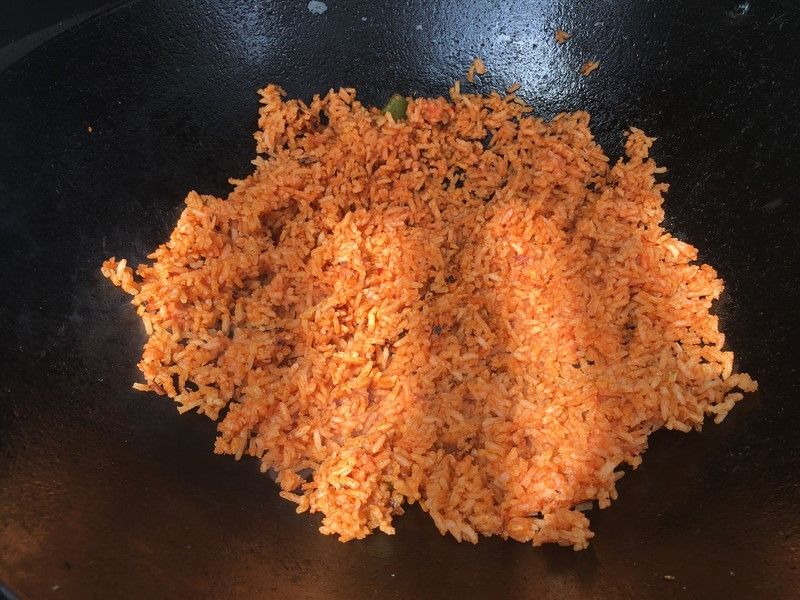 Added the corn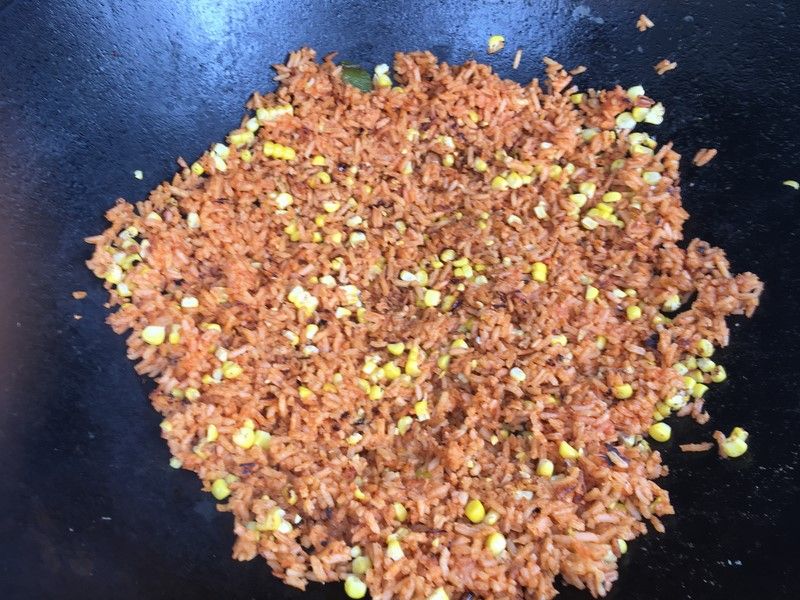 Veggies back in and wokkin and wollin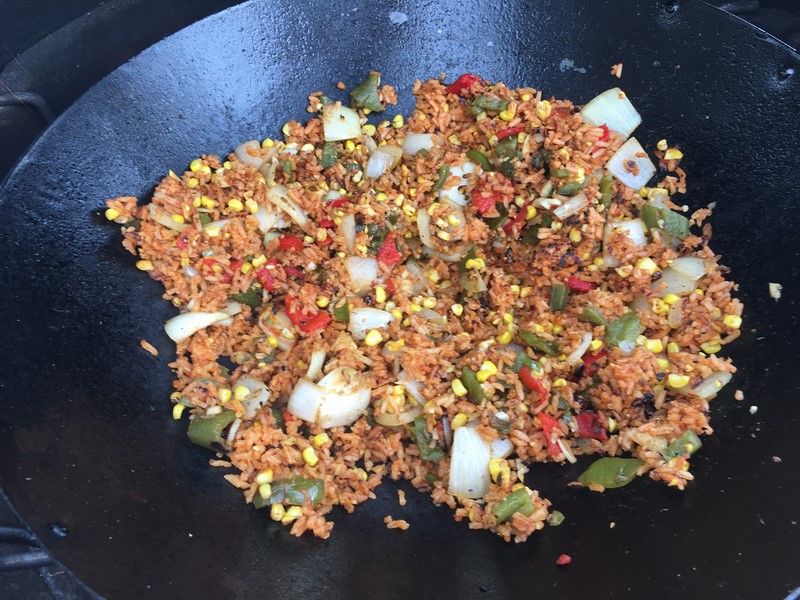 Out of the pool and chicken goes in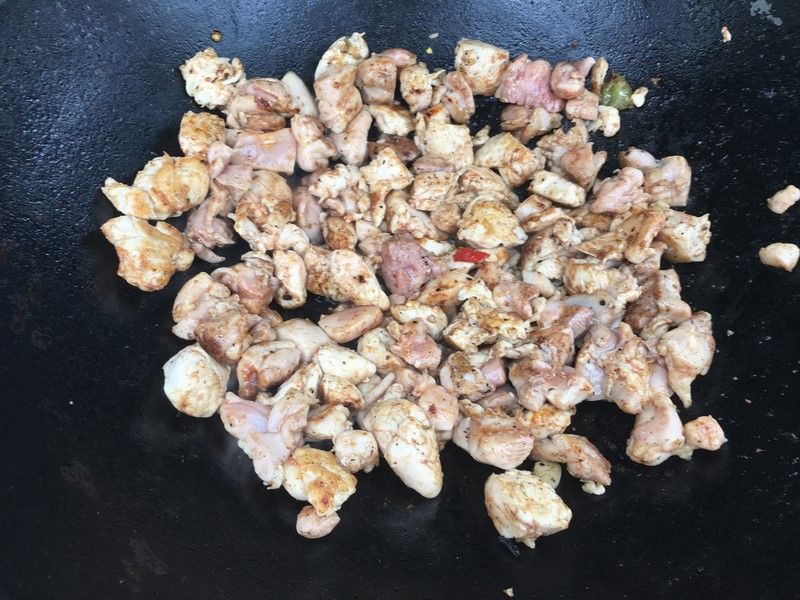 Everybody in the pool after the chicken is done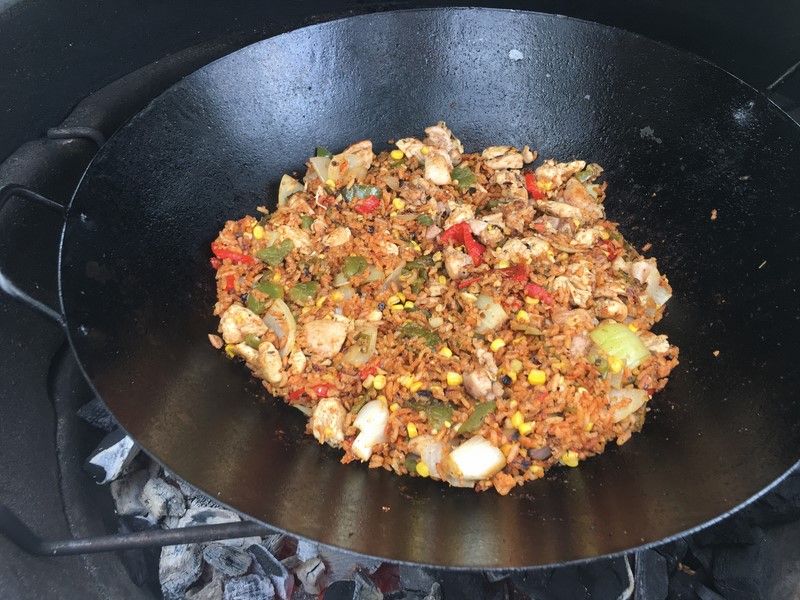 Garnish with lime and cilantro
Did I go back for seconds? Is the Big Green Egg green?
Then went back to the wok and added chicken stock, some precooked potatoes and carrot, and a can of tomatoes along with the rest of the mole rub. Let that get real hot and added some of the stir fry.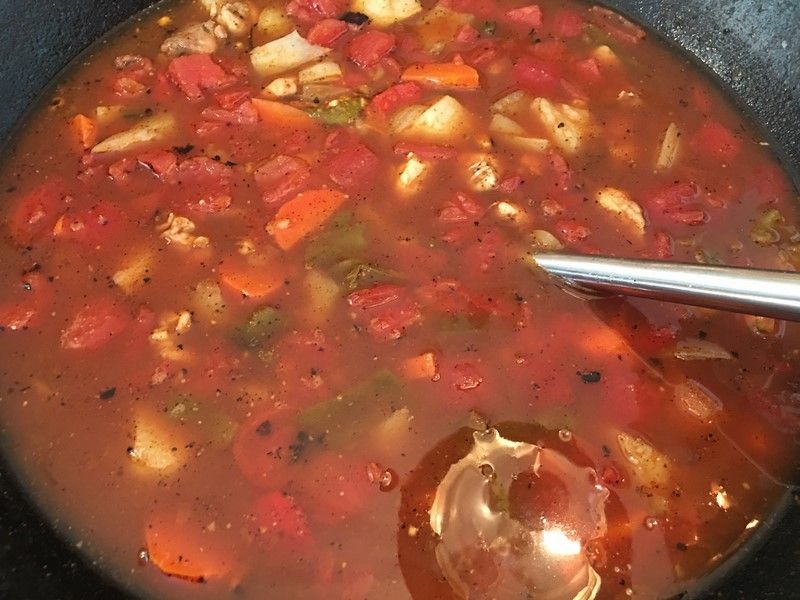 Had to try a bowl - Added some grated queso fresco, tortilla chips, and garnished with lime, cilantro. WOW!