Moderator: TBBQF Deputies
Egg Master
Posts: 3584
Joined: Sun Jul 12, 2009 6:30 am
Location: Corpus Christi
Contact:
Turkey andouille gumbo
Gumbo is not very photogenic but sure tastes good :)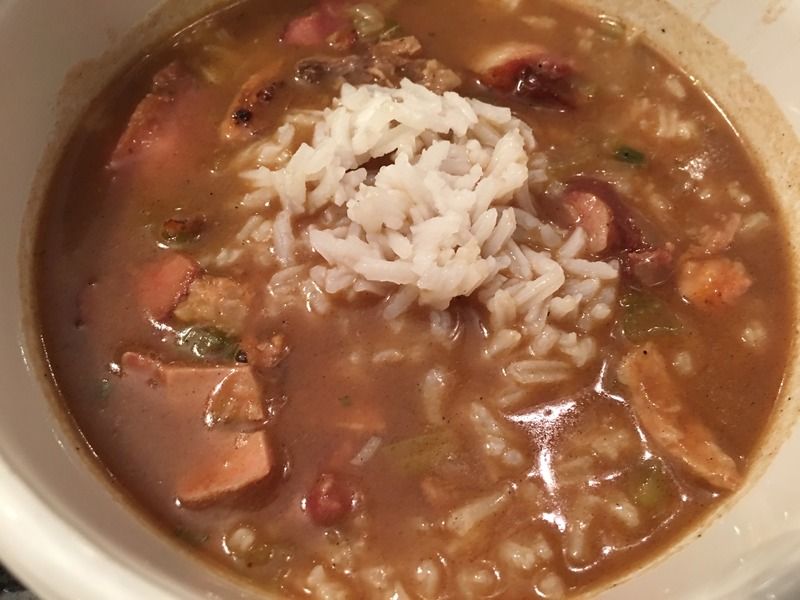 The ingredients - turkey, smoked andouille, etc.
The roux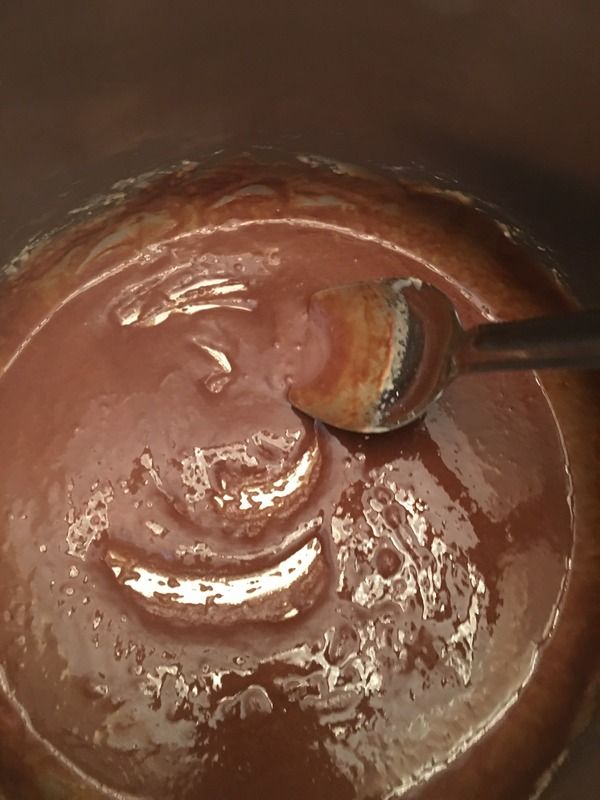 Suppose you were an idiot, and suppose you were a member of congress; but I repeat myself - Mark Twain
XL, Small, and Mini BGE
Deputy
Posts: 3767
Joined: Mon May 14, 2012 3:13 pm
Location: Forney, TX
Contact:
Another EH masterpiece!!
(Insert witty signature here)
Deputy
Posts: 11232
Joined: Sun May 15, 2011 7:09 pm
Location: Montgomery, Texas
Contact:
photo-smoto THAT is awesome Gumbeaux, EGG
OUP

" Country by choice, Texan by the Grace of God "
Bandolero
Posts: 663
Joined: Fri Mar 30, 2012 9:01 am
Location: San Antonio, TX
Contact:
Another good looking meal right there Sir
Ric G.
Chuck Wagon
Posts: 4326
Joined: Mon Jan 16, 2012 5:34 pm
Location: Little Elm, TX
Contact:
Bet that's tasty


Sent from my iPhone using Tapatalk
---
Return to "The Outpost - Cooking any grub other than BBQ"
Users browsing this forum: No registered users and 1 guest