Clearly I needed to read David's tutorial on sausage making, but either way, a buddy of mine and I set a goal of making 100 pounds of sausage from the wild pigs and deer we shot this year--something neither of us had done. Here's a few pictures from the process. It was a battle, but worth the victory.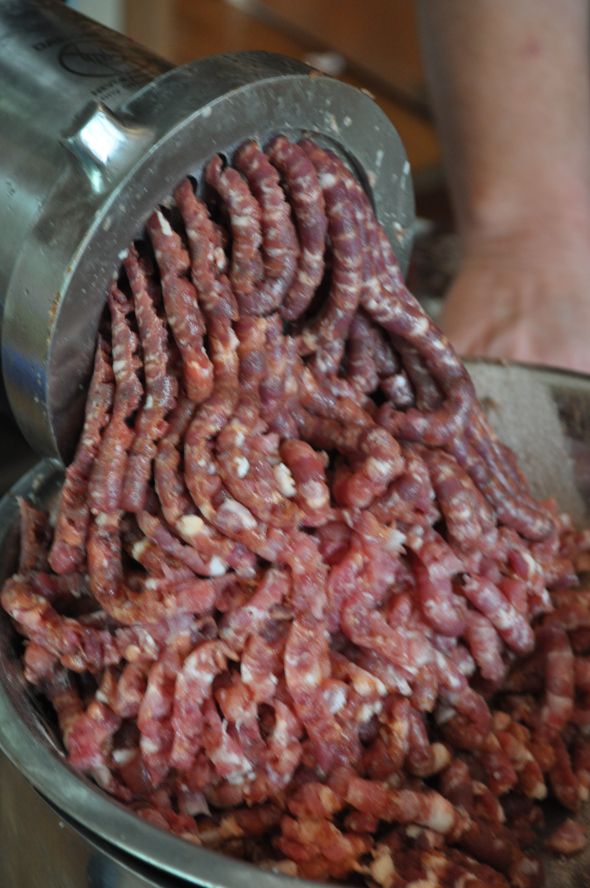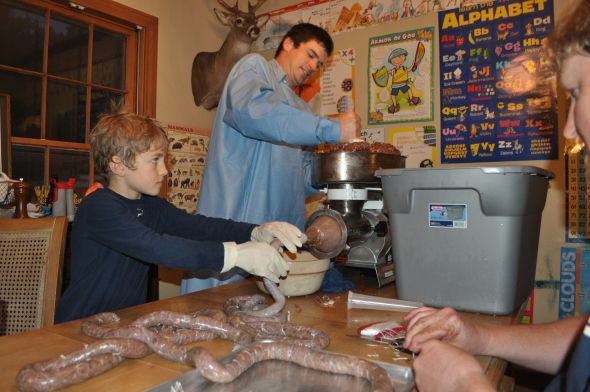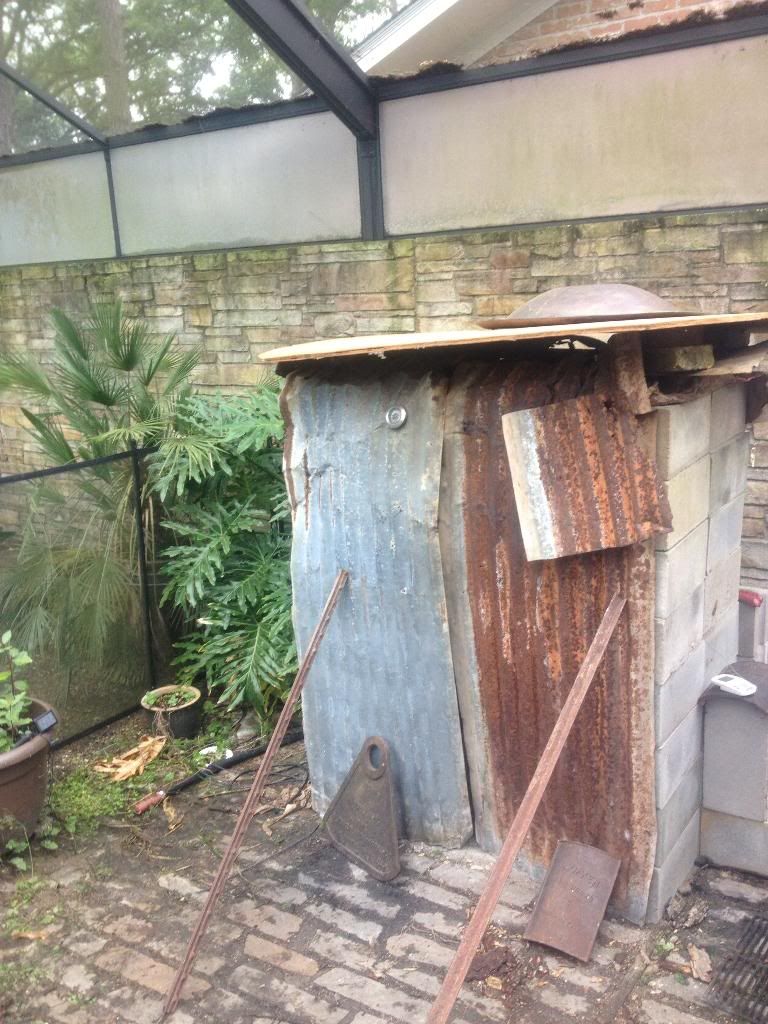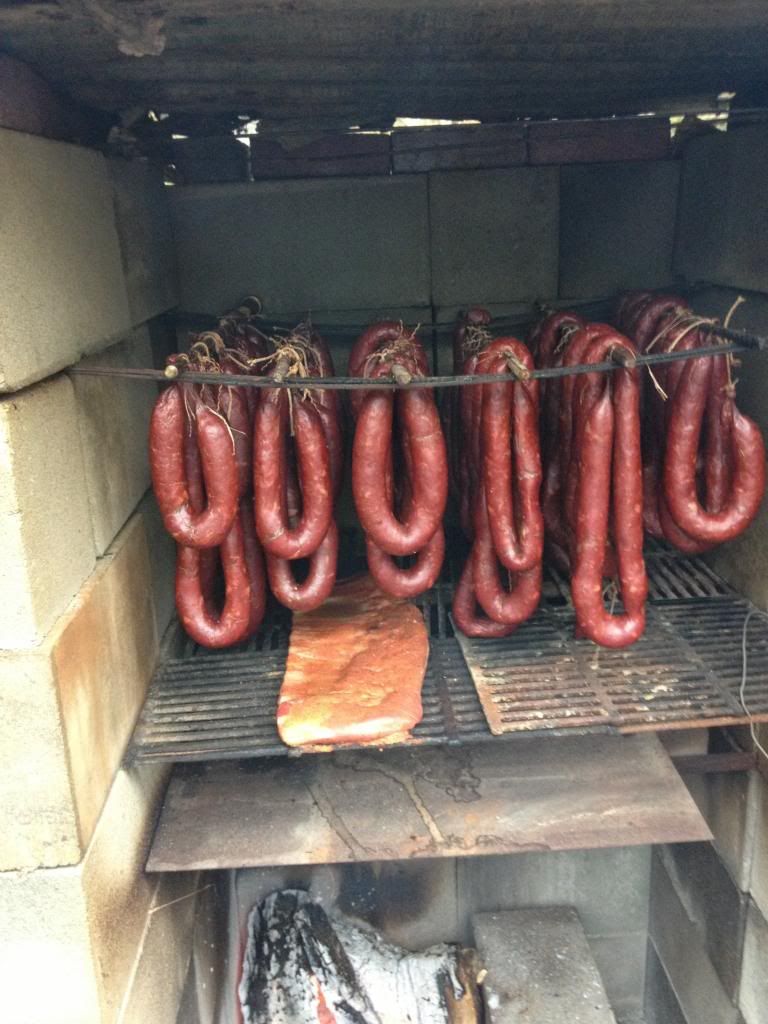 I know some of you pros are better, so share some pictures of what your process looks like. My silly
blog
has a few more pictures if you are inclined to see what it looks like when rookies attempt this art.
Who else makes sausage?