I'm no Txdragon, but I did read his post! Of course, I've not invented a new recipe, but used
this one
from Michael Ruhlman with a few adjustments to my own tastes. He's written the
preeminent book
on curing meats, something few of us today know how to do. Most of the recipes translate well to the game we shoot, if we allow for some minor adjustments.
In the field: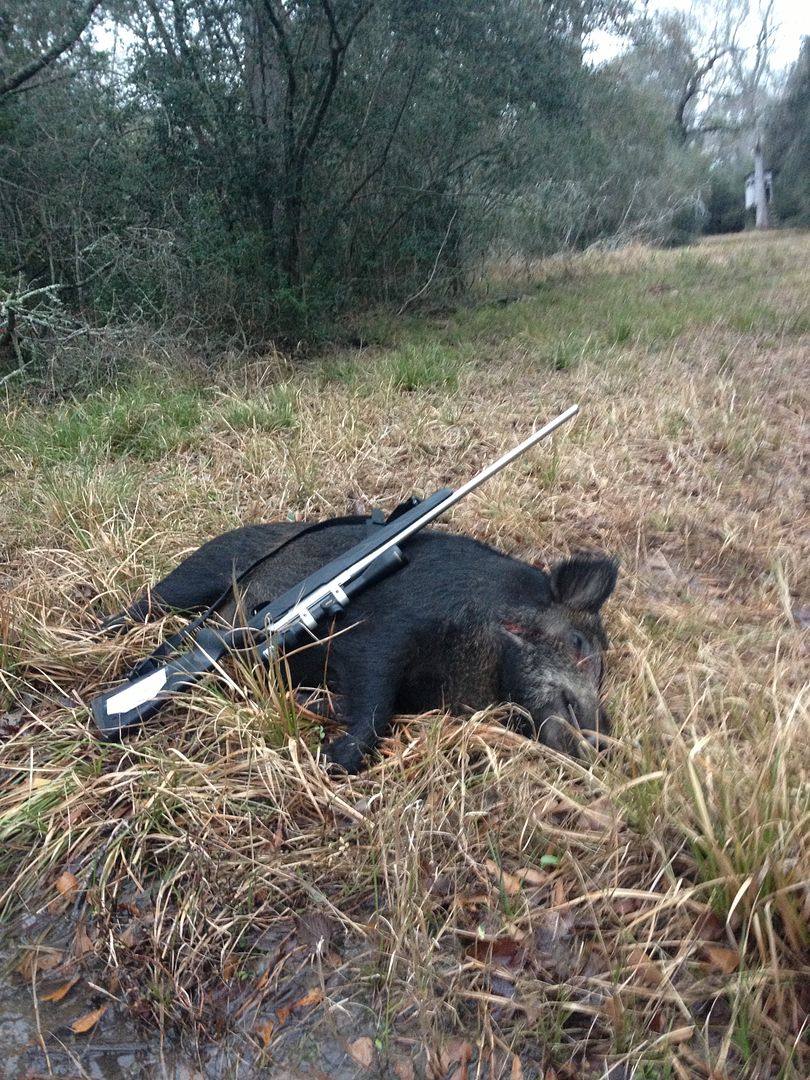 To the cutting board
Basic Dry Cure Mix
Maple and Brown Sugar Coating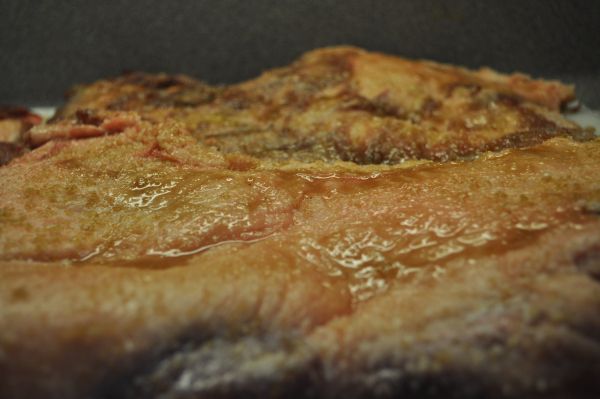 Sliced and ready for the pan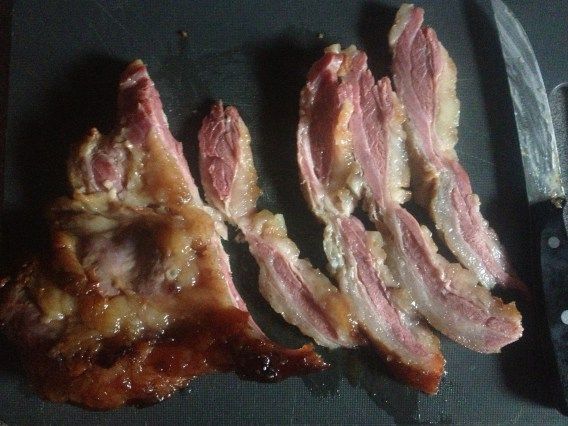 Breakfast of Champions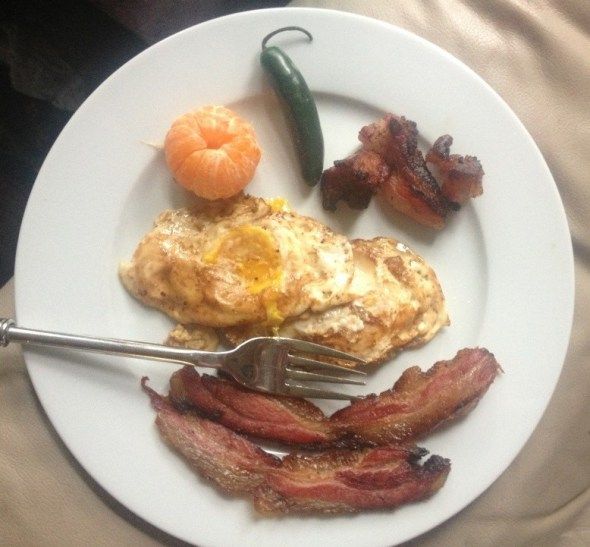 More pictures can be found over at my
blog
with descriptions of the steps in the process.
This was fun, and I want you to know with the right wild pigs its plenty possible. You can also do it with bear, which would be super cool. Be sure to check out this
http://texasbbqforum.com/viewtopic.php?f=47&t=21994
which got me plenty fired up to do this.