Took the trimmings from the sides I am curing for bacon, then added the other back loin to make some pan sausage!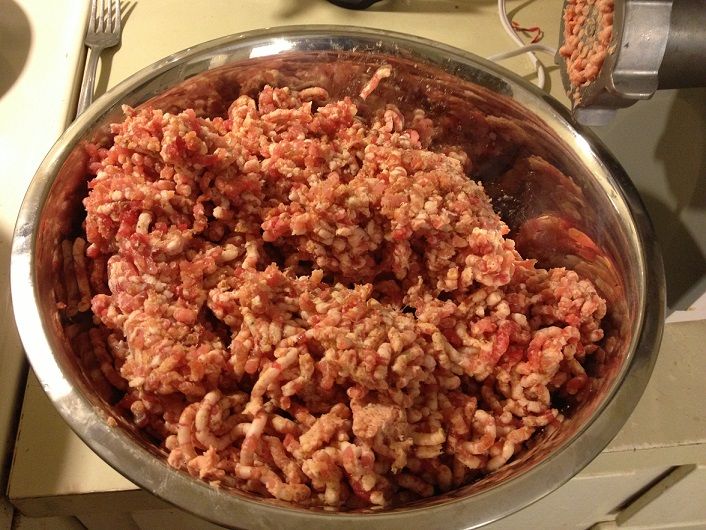 The kiddos told me I had to cook some up IMMEDIATELY! Being a good dad, I honored that request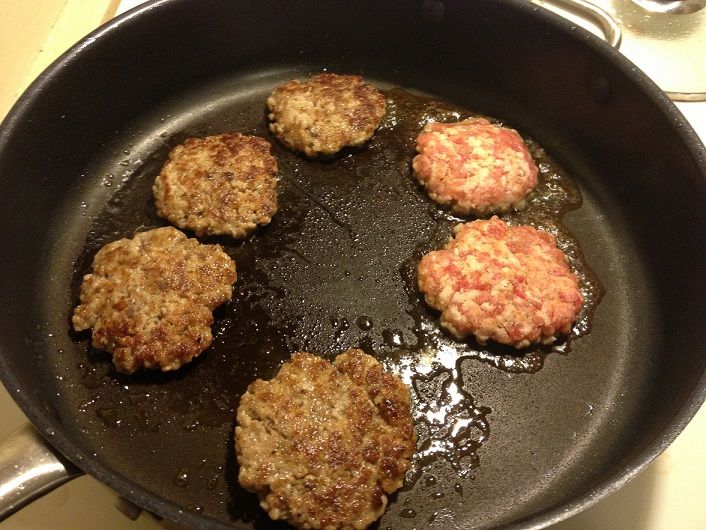 This is my best pan batch yet! I kept it very simple: Garlic, pepper, salt, paprika, and some sage.