About 2 weeks of curing, dry and wet.. The leg was ready for some smoke! Went on 275 for about 3 hours and close to 30 minutes total time.
Fresh on the grill!
1 hour 45 minutes in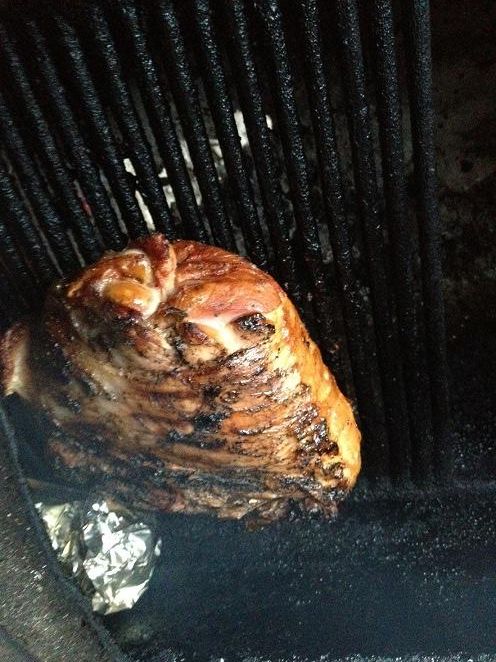 Resting after 3 hours and 20 minutes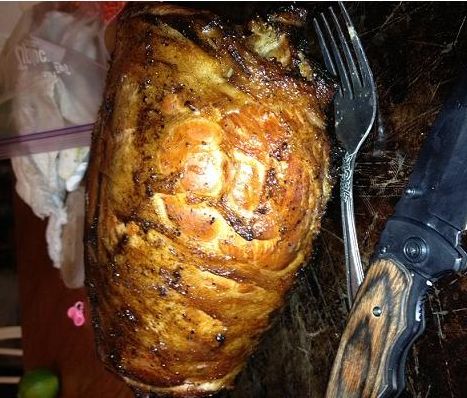 Sliced!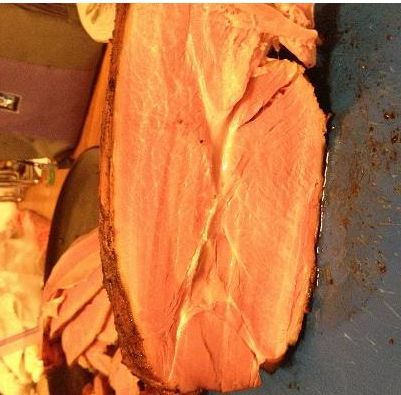 Sorry for the sideways pictures.. My ummm.. phone was drunk..