All of the folks cooking up pots of chili inspired me to make a pot myself...
A couple of days ago, I ground up a 3lb chuck roast and decided that I better get it cooking today before it was too late...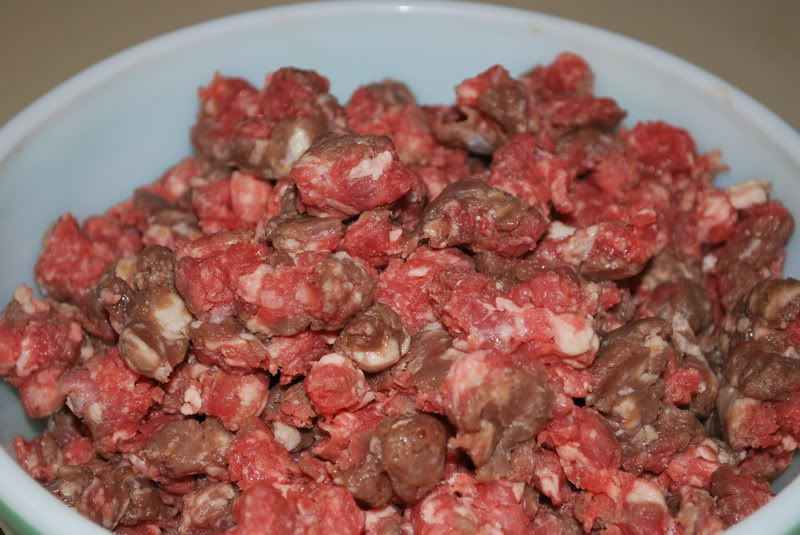 Browned off the meat in 2 batches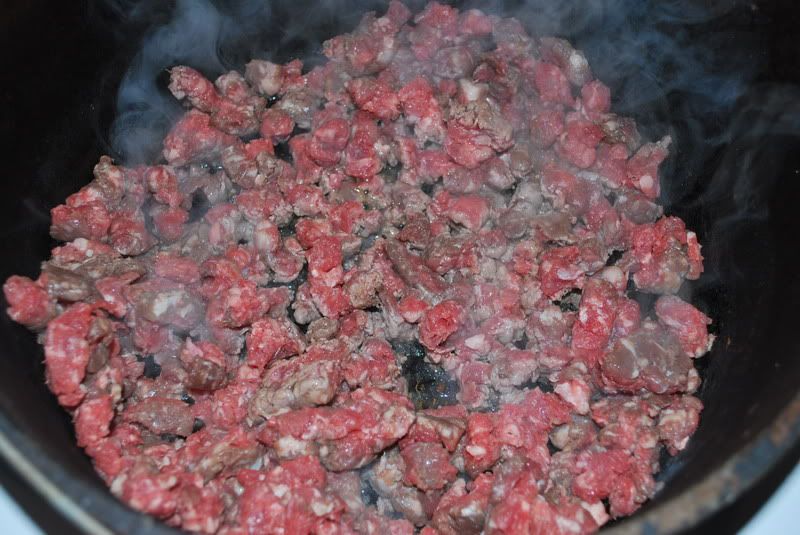 Diced some yellow onions and put them in while the meat was draining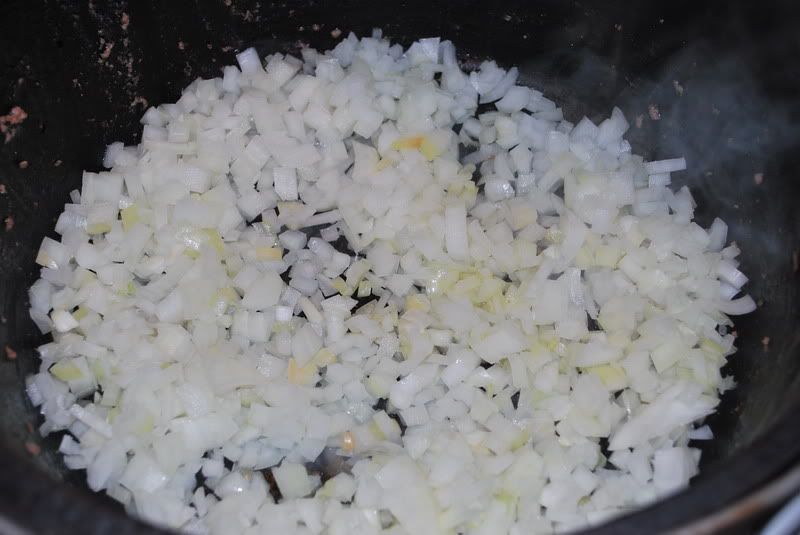 Added the meat back with a few serano peppers, beef broth, salt and fresh cracked pepper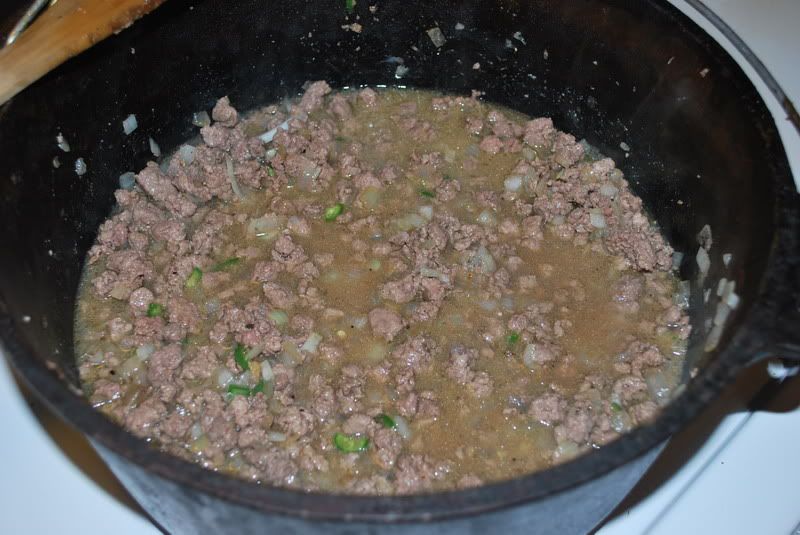 Next I added some pure chili powder, cumino, paprika, oregano, garlic, small can of tomato sauce and a small can of tomato paste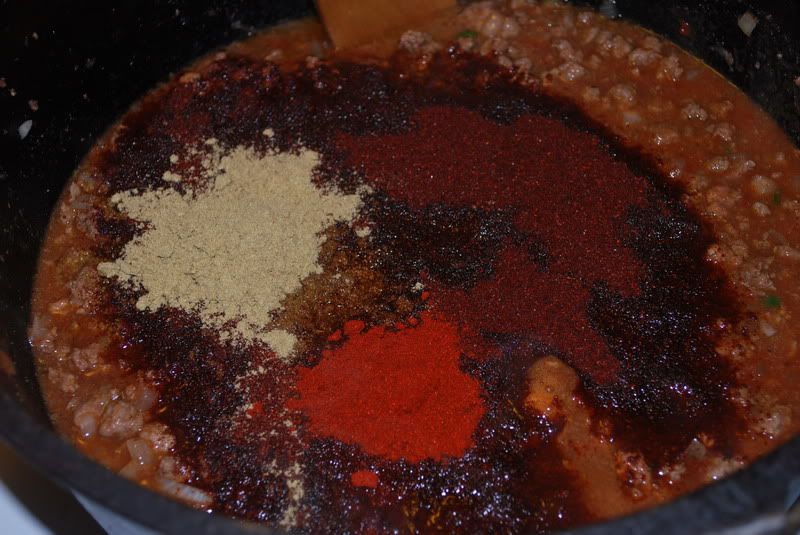 Perking along... Added some of the Sucklebusters Chili seasoning. Will let is simmer for a few hours, cool and into the fridge. Will reheat tomorrow. Might add beans and might thicken with masa. Only time will tell.