Well, along with Rich, I am also testing my newest product from Sucklebusters. Actually I am making 2 seperate batches of chili.
The first batch is made according to the instructions on the chili seasoning package and cooked in the crockpot.
The second batch has 2 lbs hamburger meat, 2 cans stewed tomatoes, 1 can pinto and 1 can kidney beans along with 2 chopped jalapenos.
Pics and progress reports as the happen.
Batch #1:
Ready for the crockpot.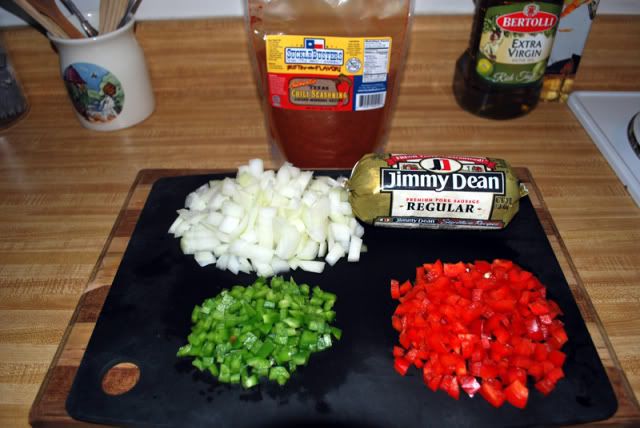 1.5 hours left to go. Man, it sure looks and smells good! I cant wait to try it!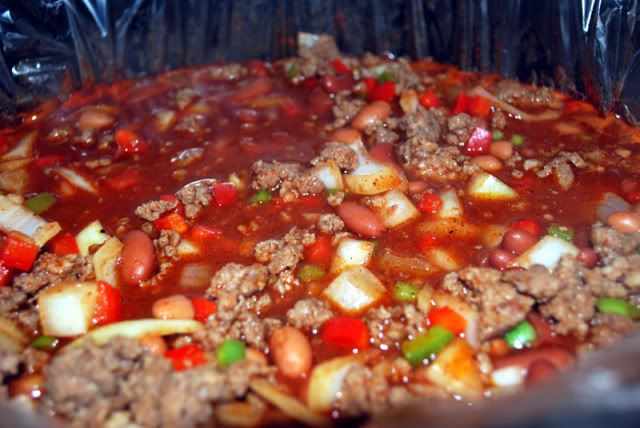 Batch #2:
No pics yet. Just put it on the stove.