After finishing up the Texas Caviar yesterday, I decided to fix a couple more things to take to my DILs birthday party this evening.
One of them was some stuffed jalapeno boats that I stuffed with cream cheese, Owens Hot sausage and sauteed sweet onion and jalapenos (de-veined de-seeded and finely shopped.
Put all of the stuffing mix in the boats: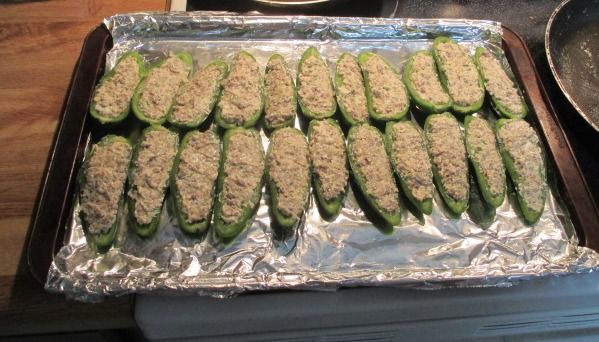 Then topped everyone one with bacon and pepper jack slices:
The leftover stuffing was minimal - - - not bad for a first time cream cheezer:
Stole a Cole Slaw Recipe from this great Forum and tossed together some "awesome" slaw. However, I used Greek Yogurt instead of Mayo because the DIL can't tolerate sodium - - or at least her little body can't.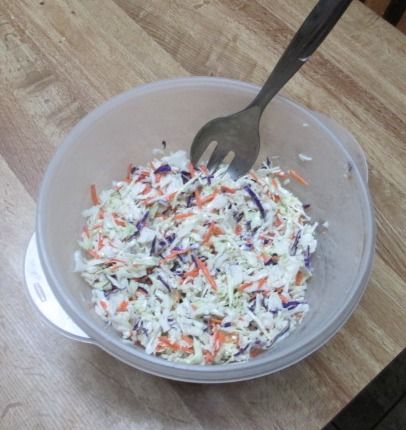 I may cook the ABTs here right before we go or I may wait and do them at my Son's house. At any rate, hopefully I'll get a end result pic to post. Hope Y'alls Sunday is going as you want.