Had a great time at the Shreveport event, Brookshires donated some fantastic steaks for our event and to give to the public. Four TBBQ forumn members made the top 10 out of 29 teams, Tinye11 hit 9th place, myself had a 7th place, Big Ed 6th, Big Fish had a fifth. Had a storm hit right at turn in time other than that it was a great event.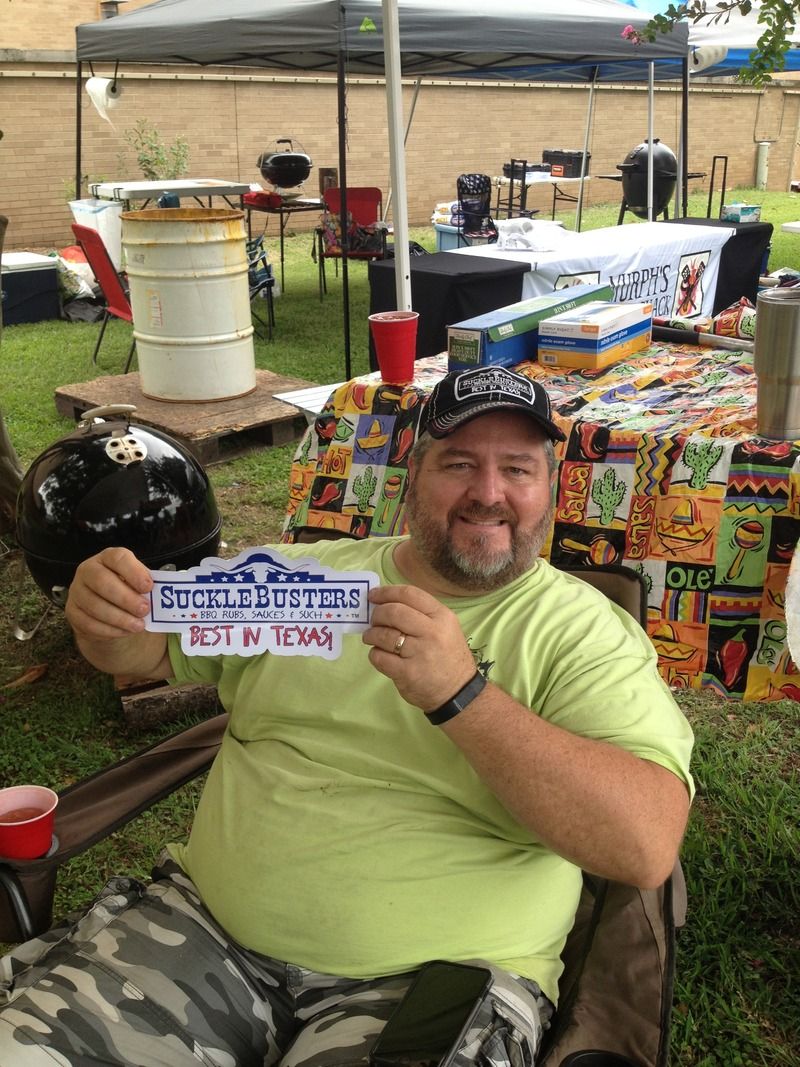 Big Fish showing off his SB swag.
Tinye11, just told him the boiled steak recipe would not work.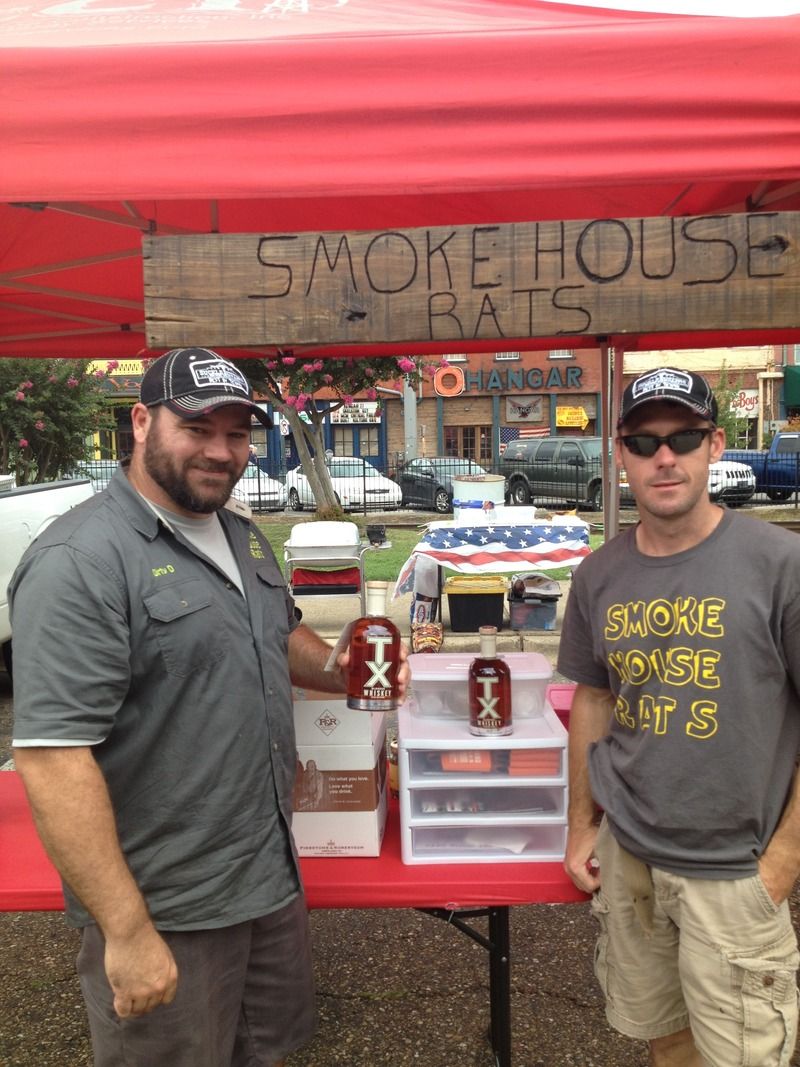 Smoke House Rats 1 & 2, 2014 National Steak Cookoff Champions,
Top 5 SCA Loisiana Steak Cookoff winners.