Throwdowns Rock
First - You spend time doing something you really enjoy
Second - You are staying out of trouble (certainly the case with me
)
Third - You end up with some good eats
Fourth - You have some happy campers enjoying the Q
Fifth - You share the results with your cyberfriends
An additional benefit for the last throwdown was some unexpected prizes from Boots. It was only after I entered that I realized there were prizes associated with the throwdown - cool.
Certificate of authentication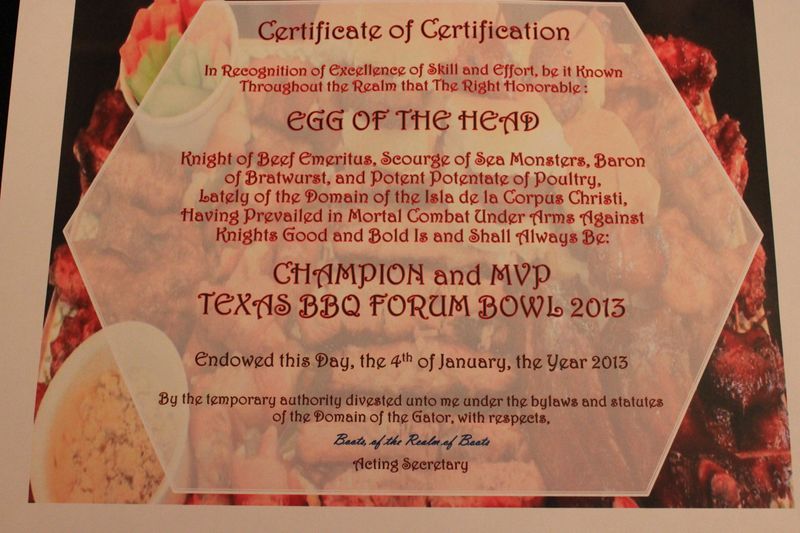 Cool book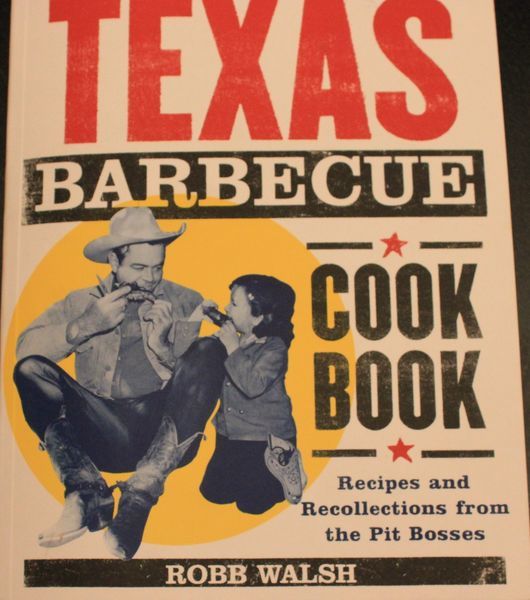 Outstanding gloves - haven't tried yet but they do fit like a glove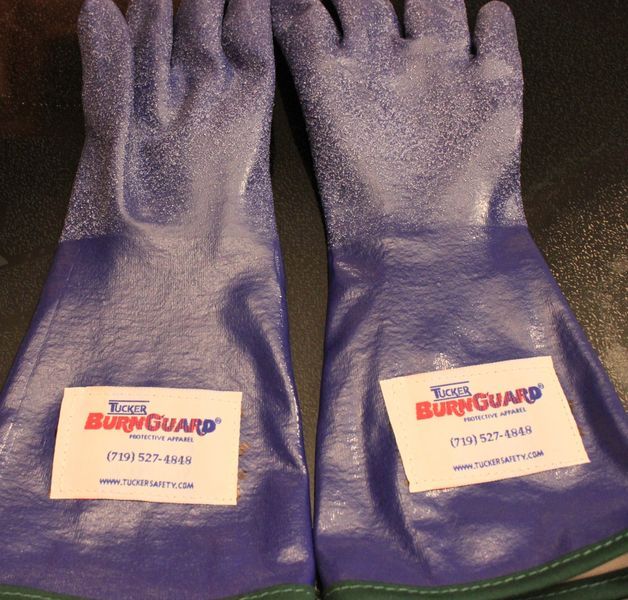 Boots won the previous throwdown and decided to toss in some prizes - I will do the same next throwdown.
Thanks to Boots for outstanding prizes that are above and beyond eggspectations.