...and it wasn't the steamed naan bread. Or the summer-camp plastic trays.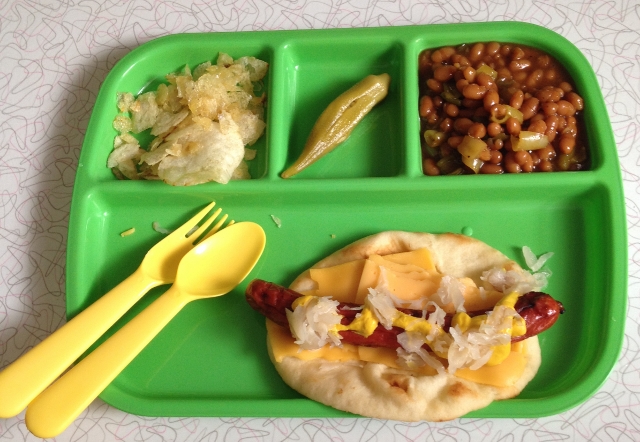 We were just going to scorch these dogs on the Weber Mini-Q when Professor heard a hissssss and stopped and looked.
SOMETHING had chewed through our gas line.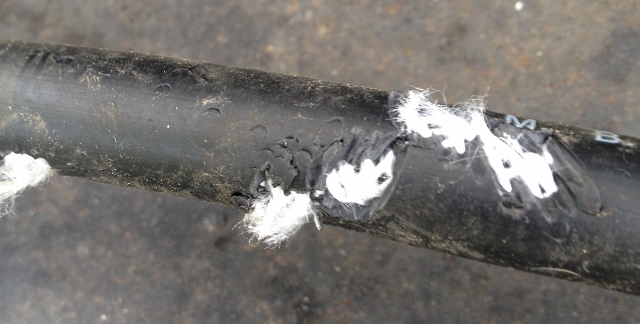 We thought about the list of suspects: bunnies, chipmunks, squirrels, possums, raccoons, and concluded it could only be one thing:
The Jersey Devil. Or maybe El Chupacabra.
So now we gotta buy a new hose. And maybe some barbed wire.